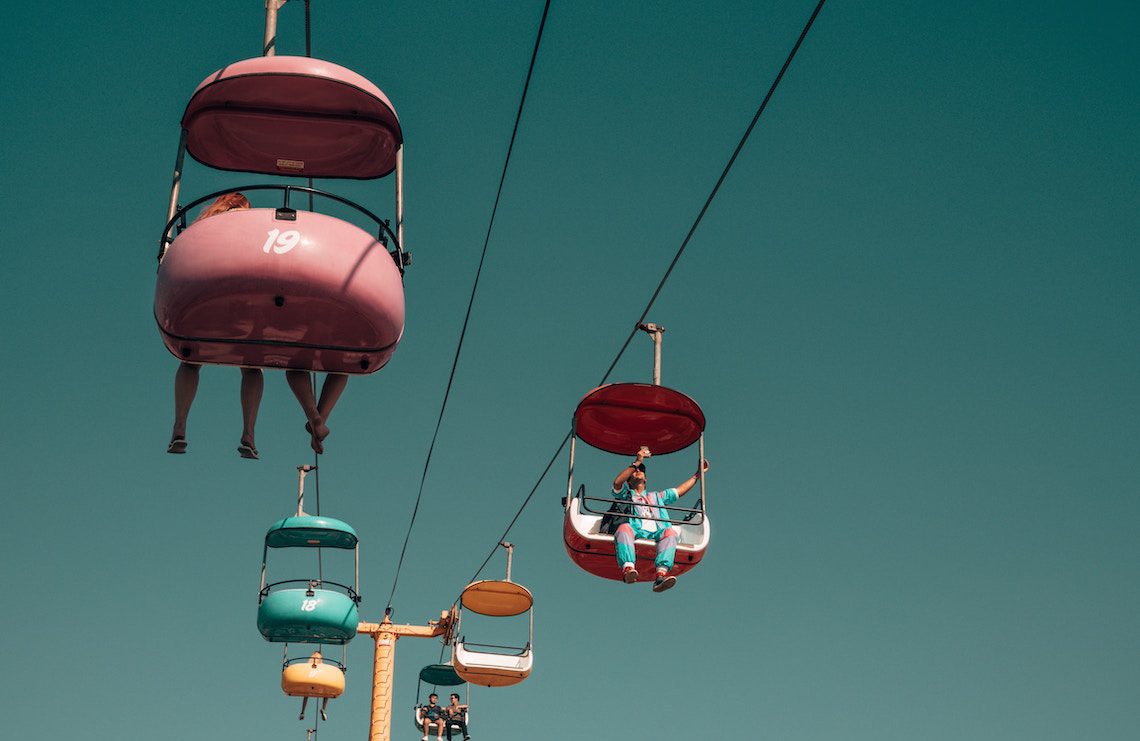 December 2021
How to Increase occupancy rates: Tips for securing last-minute bookings on Airbnb
As an Airbnb management company, we are constantly asked by hosts about the best way to increase their occupancy rates.
There are many approaches we use to assist in securing last-minute bookings for our Airbnb hosts but at the heart of all these approaches is an understanding of the behaviour and requirements of guests.
If you're considering becoming an Airbnb host and you're looking for tips to increase your occupancy rates, here are our suggestions:
1. Location, location location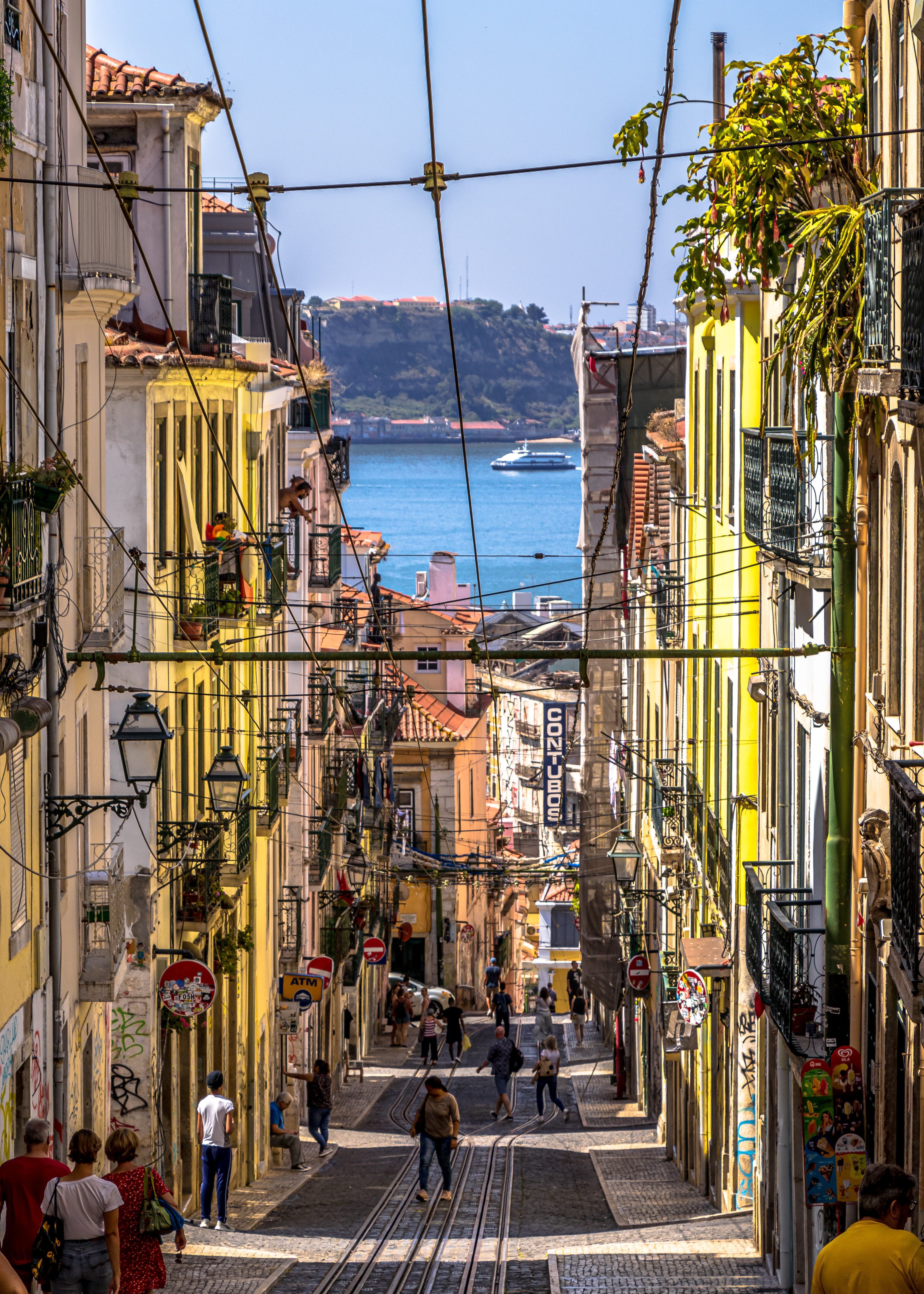 It's really important that you choose the right location for your investment property. If you're searching for an apartment to buy that you're hoping to turn into an Airbnb, make sure it's in a location where there's high demand for short stays. You'll need to study the housing market in your area and do some research on what neighbourhoods are popular with both leisure and business travellers.
2. Know your audience
If you're keen to attract business travellers to your Airbnb, you need to invest in a property that is close to the CBD or major transport routes.
By getting a clear idea of who you will be targeting when you list your property, you'll be able to make the wisest decision when it comes to buying a place.
Knowing your audience is also vital in terms of attracting last-minute bookings. If your Airbnb is located near a major conference centre, you'll be able to adjust your listing heading and description to attract the attention of businesspeople who are looking for last-minute accommodation when they are attending events.
3. Seasonal pricing
If you're a new host on Airbnb you might be tempted to lock in a nightly rate and forget about it.
Unfortunately, when it comes to securing last-minute bookings on Airbnb it's all about keeping your rates competitive and adjusting them according to the season or nearby events.
For example, if you own a luxury apartment by the seaside that benefits from great occupancy rates over the summer, you might need to lower your prices in the winter if you want to keep attracting guests.

4. Stand out from the crowd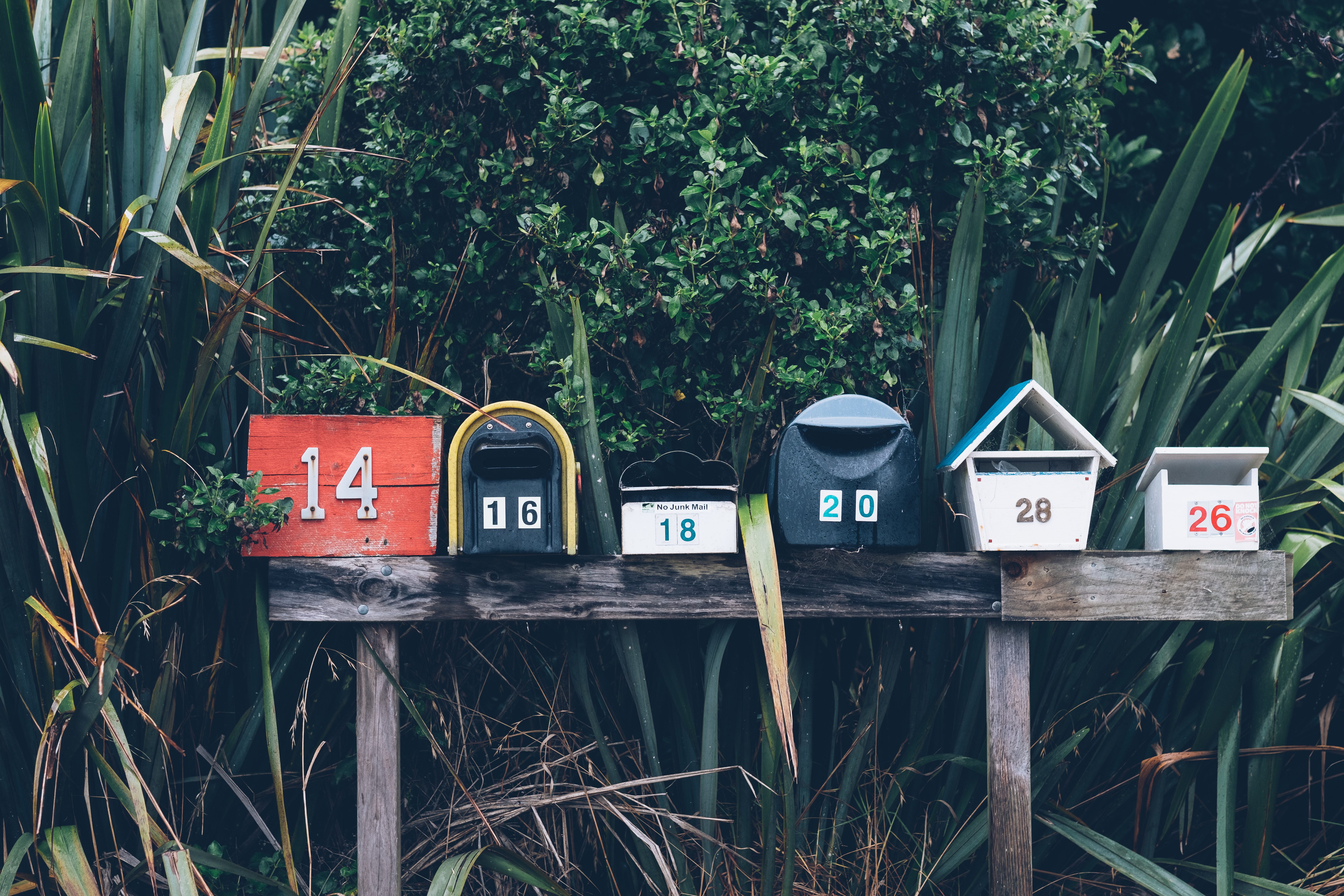 Your listing needs to look amazing. That means professional photography and well-written words that will entice someone to book your home.
Make sure the selling points of your Airbnb short stay – whether it's the child-friendly back garden, or the office space for digital nomads – are highlighted in the heading or first few lines of your description.
Choose photos that will attract the target audience. For example, don't post three photos of the garden if you're pitching to business travellers who just want a place to lay their head after a long day in meetings in the city.
5. Get Superhost status ASAP
Superhost status will not only increase your searchability and visibility on Airbnb but it will also create better conversions, which means more cash in your bank account at the end of the day. To achieve Superhost status you need to:
Host a minimum of 10 stays in a year
Have at least 80 per cent of your reviews as 5-star
Honour the majority of your confirmed reservations
Have a response rate that is at least 90 per cent
6. Consider setting up a newsletter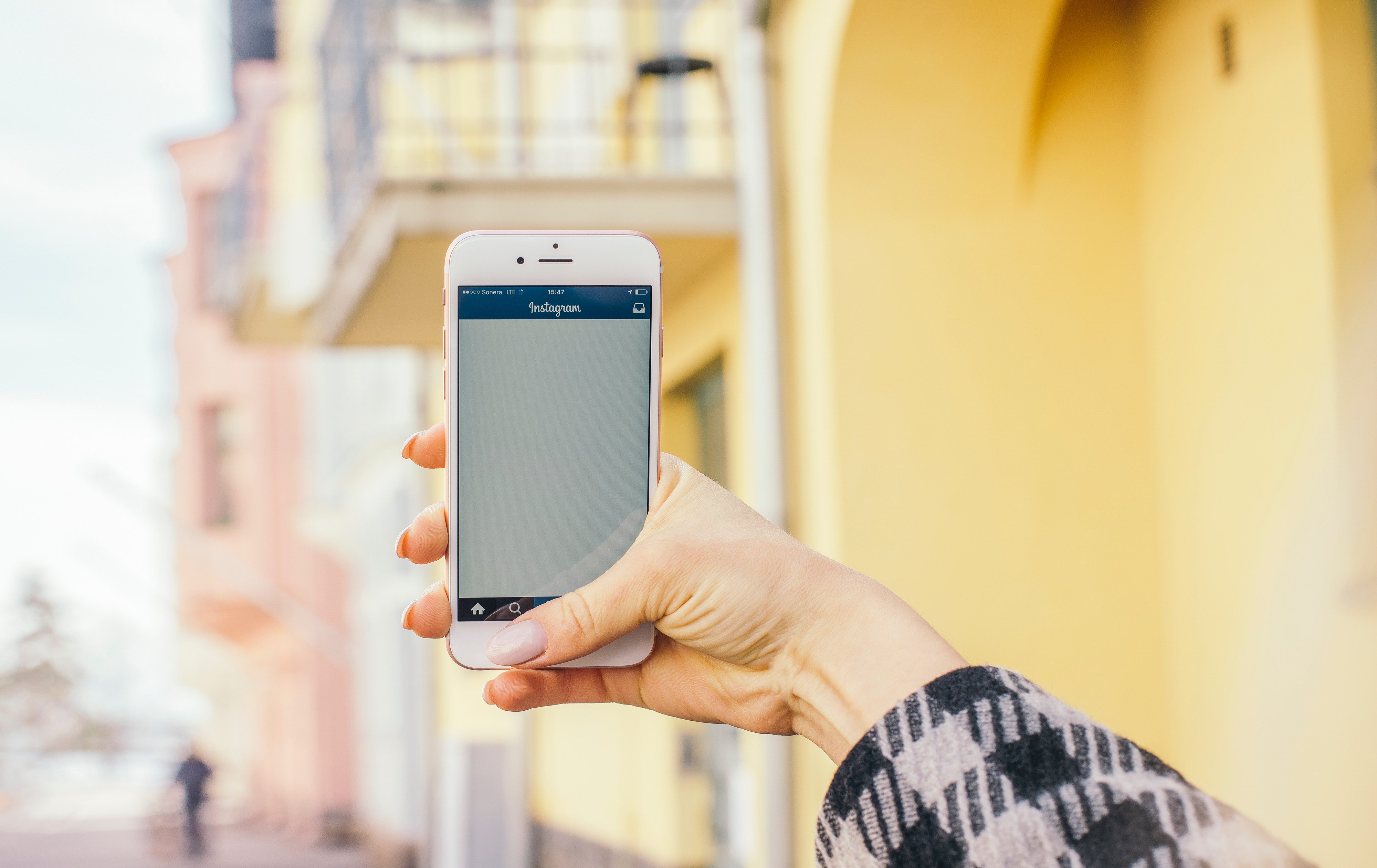 Many Airbnb properties attract repeat guests. This might be a particular company who send staff to a city for work events and use the same Airbnb to accommodate staff each time or it could be a family who fall in love with an Airbnb home somewhere in the world and want to return, year after year, for family holidays.
A good way of keeping your Airbnb short stay on the 'radar' when it comes to returning guests is to ask whether they're interested in signing up for a newsletter or following you on Instagram.
This way you can send reminders about events happening in your part of the world that they may want to attend, or information about discounted rates during the low season.
7. Encourage guests to write reviews
There are two reasons that guests tend to write reviews about Airbnb properties: they had a terrible experience and want to warn-off other guests; their experience was beyond their expectations and they feel compelled to give the Airbnb host credit for their efforts.
Even if your property is immaculate and ticks all of the boxes for a guest, it might not be enough to inspire them to write a good review. Glowing reviews from guests are one of the first things that travellers look for when searching for a place to stay on Airbnb so whatever you can do to impress your guests, do it! Also, don't be afraid to ask them to write you a good review.
8. Don't rely on Airbnb alone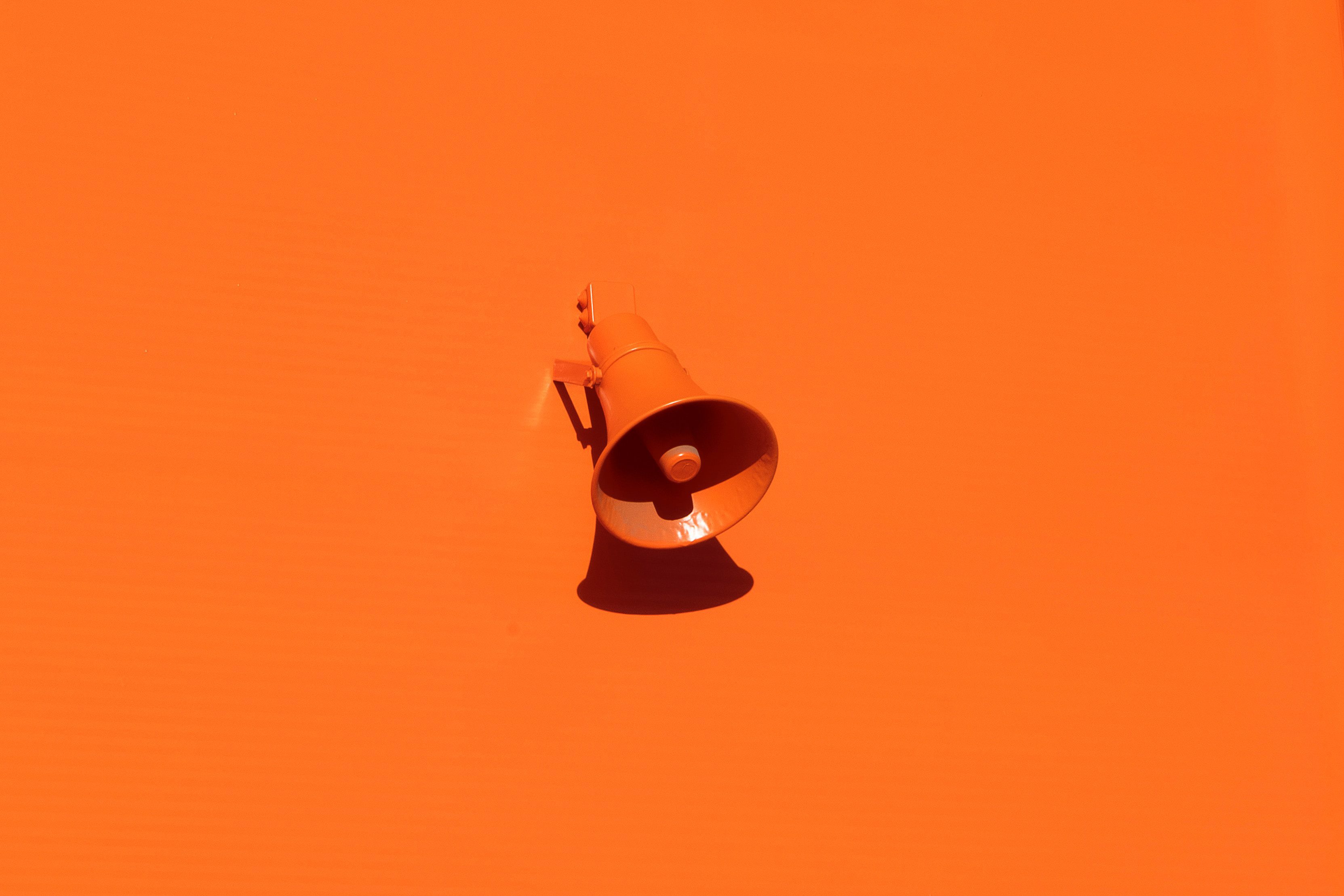 Many hosts will do their own online and offline marketing in order to spread the word about their Airbnb.
Yes, people will always be able to find you on the platform but there are other ways to attract their attention. If you live in a small village, let the locals know that you have a place to rent for holidaymakers.
If you're close to a major company that has regular overseas business people visiting, contact the company to let them know that you have a great apartment within walking distance of their office. Use social media – such as Instagram and Facebook, to promote your listing.
9. Enlist the help of an Airbnb management company
Property management companies can significantly increase your occupancy rates and help you secure last-minute bookings by listing your short stay on a variety of platforms including Booking.com, Airbnb and HomeAway. By placing your property on multiple booking platforms, you will maximise the number of people who see your listing and book with you.
GuestReady has been working with short stay and long stay hosts for many years. With offices in various parts of the world, including London, Paris, Portugal and Dubai, our staff can help you create a highly successful Airbnb business. The properties we manage secure an 80% occupancy rate across the year. Discover our services or contact us for more information.