September 2023
How to start an Airbnb business
While Airbnb has been a lucrative way of securing additional income for many hosts, some hosts are taking it up a notch and are using their homes to generate a serious income.  While this is bad news for hotels it's great news for those with the know-how to profit from their quality properties in excellent locations.
More and more hosts are looking to become 'professional' hosts and utilizing the potential Airbnb offers as a solid investment vehicle. Here are our tips on how to start an Airbnb business, what to invest in, attract guests, and how to make the most of the technology to automate and delegate the main tasks when being a professional Airbnb host.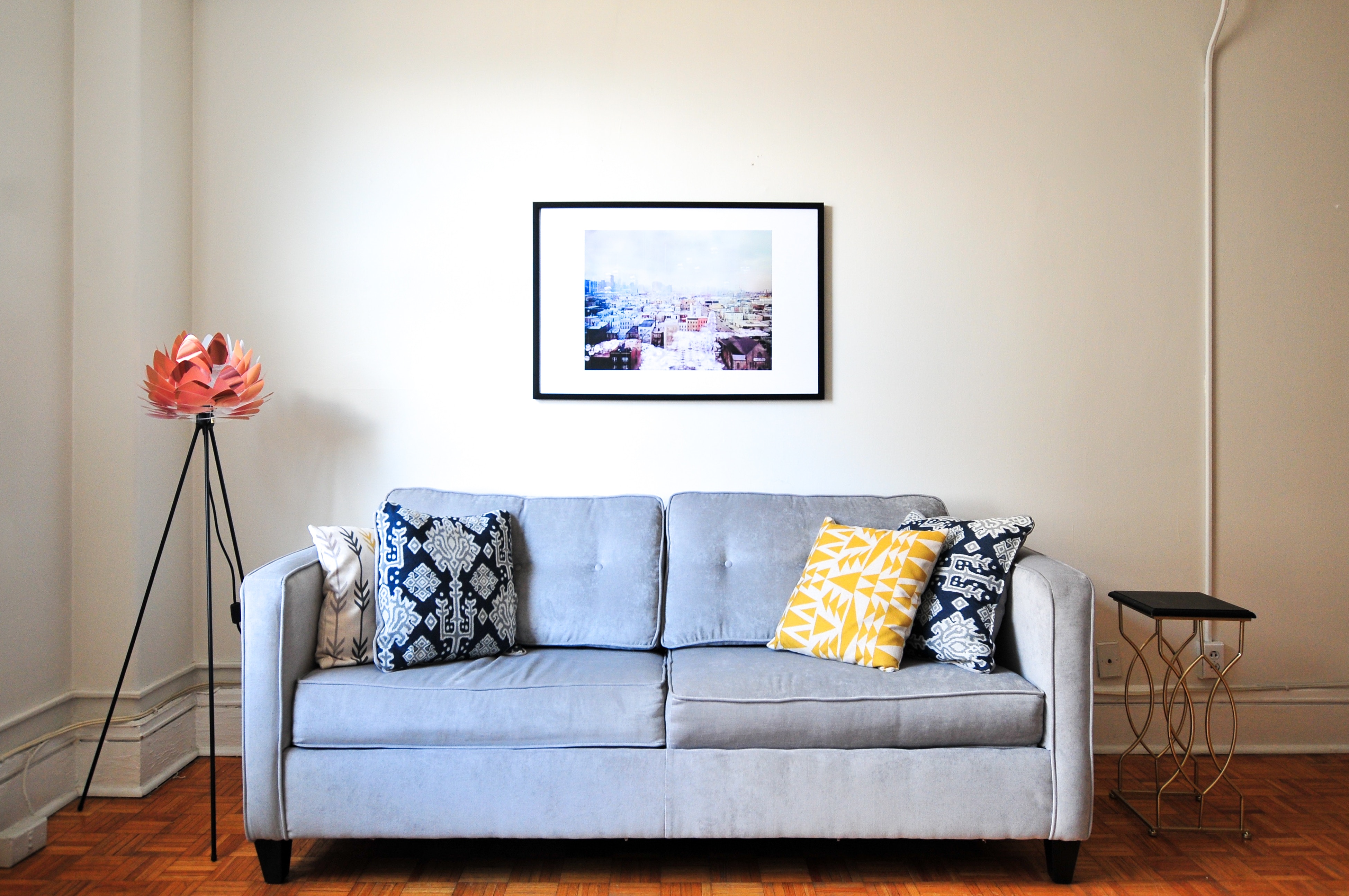 How to start an Airbnb business
Firstly, you may already have a fine property to rent out on Airbnb, or, you may be looking to buy a new apartment for this sole purpose. Either way, you need to make sure you have certain elements covered. Is the location is right? A hot district, central or an upcoming area? What unique features does the property have? A sunlit terrace or lush garden? Victorian details and old fireplaces? Brand new fittings in the bathrooms and a state-of-the-art kitchen?
The key areas to focus on are:
location (eg. the proximity to public transport and attractions, an in-demand part of town or close to certain transportation hubs),

functionality (eg. unique features, unique amenities such as swimming pool access, on-site gym, etc.)

character (properties with charm simply attract more visitors!).
Not unimportantly, it pays to do some market research, too. Are there many Airbnb properties listed in the area? If an area is already covered with listings, it's worth searching for a less covered place. Or ask yourself, does your property have what it takes to stand out from the other Airbnb properties in the area?
What to invest in
As the saying goes, it costs money to make money, and that holds true for becoming a professional Airbnb host as well. You don't have to completely refurbish your apartment to attract guests, but it pays off to invest in a few 'wow' factors and smart amenities that'll secure a positive guest review.
Make sure you invest in the durable versions of the most basic amenities a property should have, and keep your target audience in mind. If it's a family rental it needs to have space for children to play (eg. some boardgames), a reliable washer and a well-stocked kitchen.
For couples, some fancy toiletries and linens and local recommendations will go down a treat. Business people will want speedy internet access and quiet areas to get their heads down, plus a good local laundry service.
"It pays off to invest in 'wow' factors and smart Airbnb amenities that'll secure positive reviews"
Attracting your guests
To attract guests on an ongoing basis, you need to optimise your Airbnb listing. First impressions do count, so make sure your photography represents your home from its best side. Make use of the free photography service Airbnb offers, or take a look at these Airbnb photography tips.
Then, a catchy title and captivating description will go a long way. Focus on selling your property's most unique features and make sure you let a little personality shine through in your writing to stand out from the crowd.
If you're not much of a writer, consider asking a word-savvy friend or freelancer to write it for you. Either way, don't forget to take a look at our tips on how to write an awesome Airbnb listing description.
To keep the guests coming, marketing is essential for every type of business, so always have the wheel in motion: from editing your listing and doing a bit of content marketing with copy and images, to engaging reviewers and seeding your content on social media so others can see your handsome apartment in all its glory. Beat the Airbnb search algorithm by promoting your listing on social media, too.
Automate and delegate
As with all means of income, work needs to be done. Between checking in guests and cleaning up after each stay, guest inquiries need to be handled and nightly rates need to be adjusted according to market trends and events.
Luckily, there are a wide range of services that can help you with this. Think of smart lockboxes to ease the check-in process, or hiring a part-time maid to clean up and do laundry after a guest checks out.
If you want to save on time and worries, giving the day-to-day management of your Airbnb completely out of hand could be an option. We provide full Airbnb management services to savvy hosts and take care of everything from checking in guests, answering emails and cleaning up after each stay.
Need help? Get in touch with our team!