June 2022
Airbnb amenities: the must-haves and 'wow' extras
There's an inventory of basic amenities a host should have for Airbnb guests.
However, there are also other items that can enhance the guest experience and elevate it from normal to special, depending on the type of traveler; business, or leisure.
It's always advisable to throw in a few 'wow' factor extras, guests love unique elements and little touches and it all makes for a more memorable Airbnb stay.
GuestReady will guide you through the process and help you impress your guests to get higher ratings.
The basics
Get back to basics and think of what the guest really needs. It's important to have a contact details book including emergency numbers and the host's number on the key for ease of communication.
WiFi is now commonplace for guests and they expect to be able to get online. Clean sheets and towels are a given. Store toilet paper supplies in the bathroom. Basic toiletries should also be provided such as shampoo, conditioner, and body wash – they don't have to be A-brand, just available.
If there's a kitchen, liquid hand wash (soap is not as hygienic or cost effective), washing up liquid, cleaning supplies, kitchen towels, cutlery, and crockery are vital for those wanting to whip up home meals and for keeping the place spic and span afterwards.
It's up to the host as to whether they wish to provide coffee, tea or some basic snacks for guests arriving very early or late, but these can be a thoughtful and generous addition.
An updated first-aid kit, maps and current guides to the area with personal recommendations are always useful. Be as helpful to your guest as possible and always try and go beyond.
For business travelers
Business guests have different requirements, of course. An ironing board or number for the nearest laundry service are handy for organising business attire. WiFi is vital and also extra iPhone chargers. Information on transport services and taxi numbers, or free parking, is a plus too.
However, to get certified as 'Business Travel Ready' there is a strict criteria. Hosts must provide an entire house or apartment listing (and the correct type, which can be checked on Airbnb). The listing must not have pets on the property and has to be a non-smoking zone.
Business Travel Ready amenities must include: A laptop-friendly work space, WiFi, self check-in (including a key box, keypad, smart lock or doorman), a carbon monoxide and smoke detector, essentials such as in the basics section, an iron, coat hangers and a hairdryer.
Listings must have at least 3 star rating reviews before being eligible.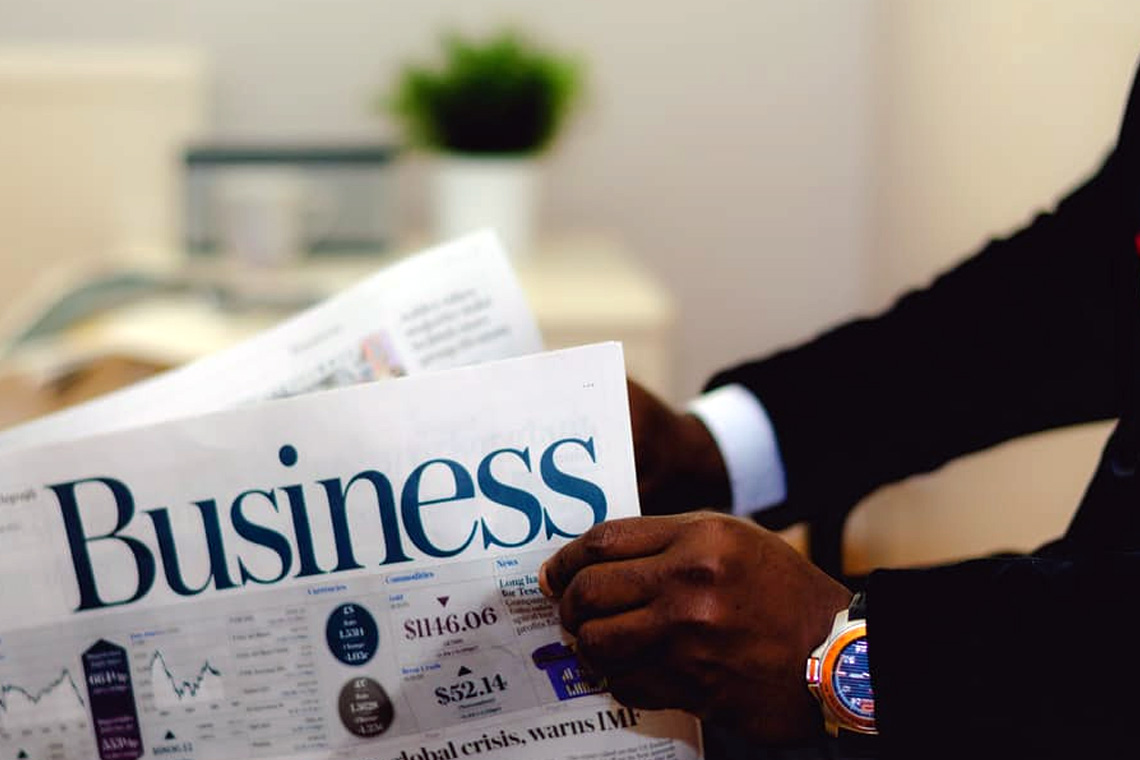 Leisure guests
If the guests are staying for leisure then treating the listing more like a hotel and going the extra mile with 'home from home' comforts and extra resources on the destination is a fabulous plan.
Just like hotels, it's all about the little touches that make a stay special and that is why guests prefer to book an Airbnb. Luxuriously soft bedding, toys for the little ones or a comprehensive guide to the city or locality with highlights, are just a few examples.
As most families will cook, having a well-stocked kitchen is beneficial for them, whereas friends or couples might prefer local restaurant recommendations. Children will love a play space or fun items.
The 'Wow' factor
One thing is sure, a host can impress their guests much more by going above and beyond. Luxury toiletries, high-quality towels and bed linen, design-led furniture, free parking, Netflix, a complimentary welcome basket with a bottle of bubbles, personal recommendations and guides, fresh flowers, books and magazines – they all add a bit of sparkle.
More tips: Airbnb Hosting Tips that WOW your Guests
Protecting yourself
Hosts might be put off including too many amenities in case of damage, however, they can ask for three verifications online to safeguard against guests that do not respect the space. This can include drivers license details so guests can be contacted directly afterwards.
At GuestReady, we have the know-how to manage your listing and guide you through the ins and outs. We provide high-quality amenities for your guests' satisfaction.