May 2022
Airbnb photography Tips
A picture is worth a thousand words, or so the saying goes. A stunning feature photo can say more than a long blurb, that's why your Airbnb photos should stand out from the sea of other hosts.

We've all done it; scrolled through awful photos then changed our mind about staying in a rental. It doesn't matter if the write-up is enticing if the photos are amateur.
Pictures for an Airbnb listing should be inspirational, not drab, they should excite the audience and make them want to book the property – immediately. First impressions count so it's vital that your listing has its best assets on display from the get-go.
Firstly, decide on who's taking the photos, then read our top three tips.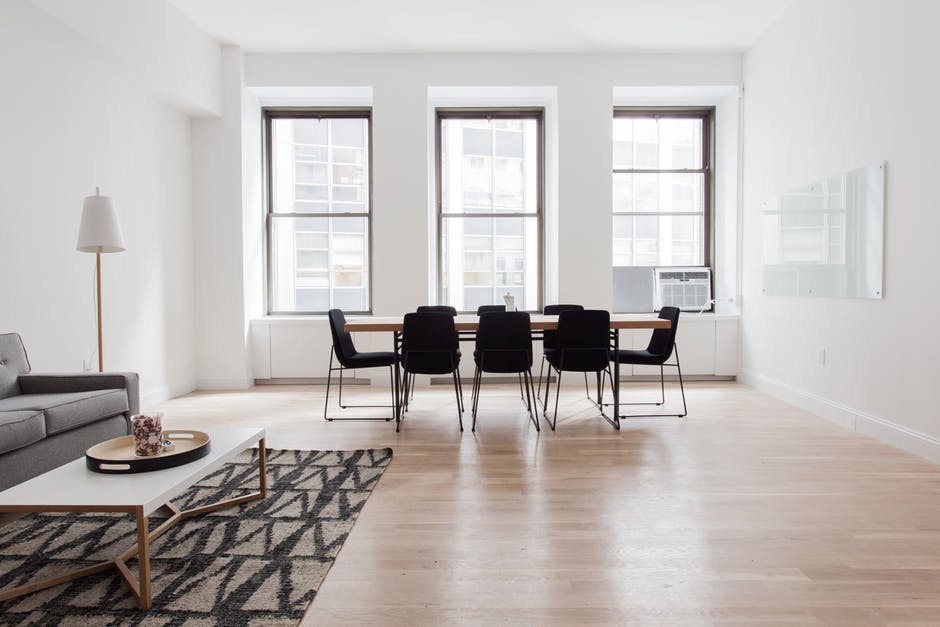 Our top Airbnb photography tips

Appeal to your audience
Get the right audience for your property. If you want to attract Airbnb business guests they will want to see an office space or desk area, families will probably want to see a kitchen shot, and couples might care more about the unique design aspects. Decide who you are aiming for first, then take high-quality photos to suit and please them. Once you are focused on this, you will garner the right clientele.
Families may want to know that you have security gates or about the neighbourhood, couples might want decadent bedding or a welcome basket, business guests will want speedy WiFi and client lunch recommendations.
The type of photography could also tell a lot about your apartment and appeal to a certain audience. While business travellers might look for sterile, wide-angle shots, design-minded travellers would like to see a space that shows warmth and liveliness.
Showcase what your Airbnb listing has to offer
Is your home near a Tube station? Do you have design-led furniture? Show off the functional and luxurious features of your place. If you have brand spanking new kitchens and bathrooms show them off.
If you have an updated desk space and business amenities, get a photo up. If your listing is in a trending neighbourhood with a handsome terrace, be sure to have a sunny picture of it.
Potential guests will remember a photo more than listed information, it sticks.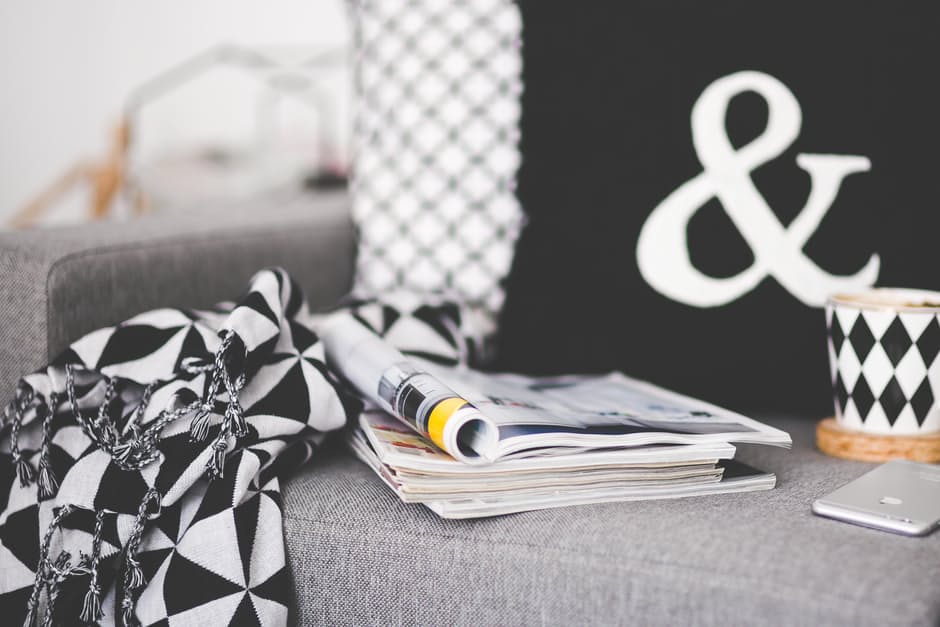 Brief your photographer & take clean shots
Who is your photographer? Many hosts take their own photos but others prefer to enlist the help of an expert. If you are having professional photos taken, make sure you brief the photographer thoroughly so you get the photos you desire.
If you take your own, use a professional camera to ensure the best results. Always take clean, uncluttered shots; guests don't want to see a messy living area or a sink of dishes – a beautiful, tidy and clean space is the goal.
Take around 10-20 shots and highlight an interesting or cool feature in each area. Don't hold back on mixing in a few detail shots of the most unique features of your place.
If you have a homely real fire in the living room, capture it or if you have a vintage stand alone bathtub that should be in focus. Think like a picture editor for a publication; what would you like to see in a design journal?

Note that Airbnb provides a free professional photography service in certain cities. However, this is only available one time per listing and the photography is not guaranteed. At GuestReady, we work with professional photographers to make sure your home is captured from its best side.