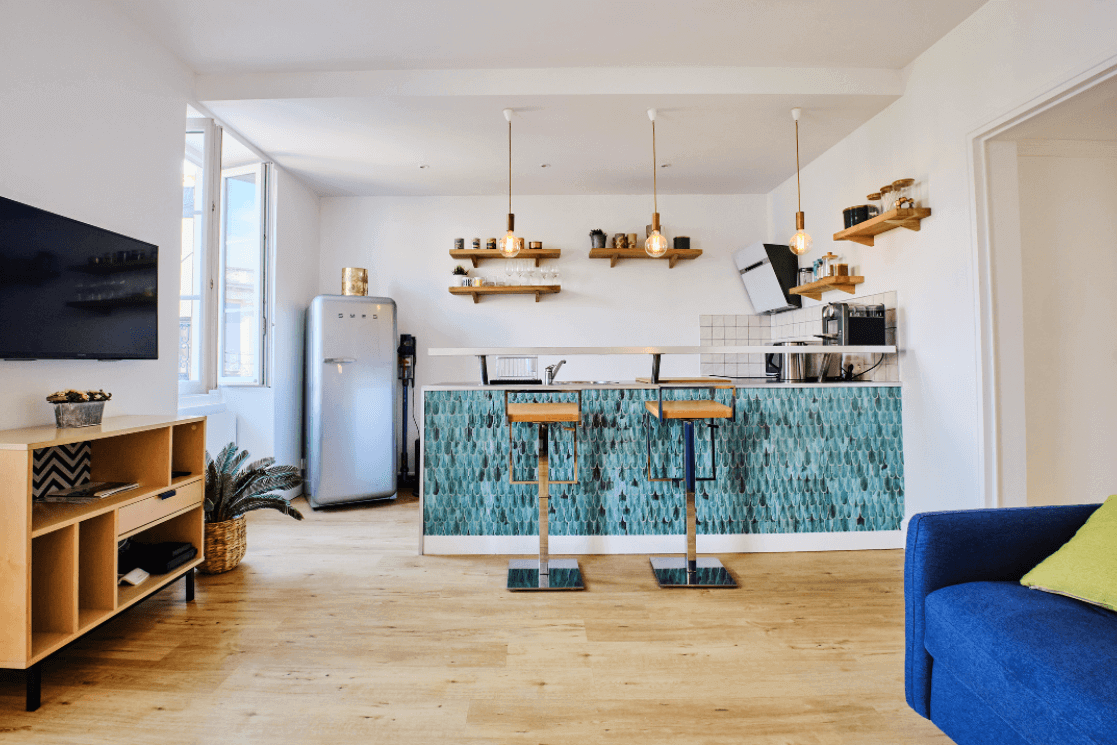 August 2022
Landlord's guide: Short-term lets in London
There's a growing demand for short-term rentals in London thanks to the rise of Airbnb and other holiday let websites.
These platforms make it easy for homeowners to rent out their properties to travellers at short notice for a couple of days at a time.
In the past, this would have been considered a risky and inefficient way for landlords to make money but property owners now stand to make solid profits from turning their place into a short-term rental in London.
Follow this "first-time landlord" short-term rentals guide, and let us know at the end if it is suited to your needs.
Table of contents
1. What is a short-term rental?
A short-term rental or short let is a residential tenancy that is less than six months long and includes utilities, internet and appliances as part of the rent. If you want to rent out your London property on Airbnb or other holiday rental platforms, it needs to be fully furnished with bed linen and towels provided.
2. Who uses short-term rentals?
People from all walks of life use short-term rentals in the United Kingdom but there has been an increase recently in the number of corporations choosing to book short lets for their employees.
Airbnb has even launched a new site called Airbnb For Work that highlights the benefits for staff. For many corporations, putting a few employees together in an apartment when they are travelling for work is cheaper than booking a hotel and allows for more collaboration and creativity during the business trip.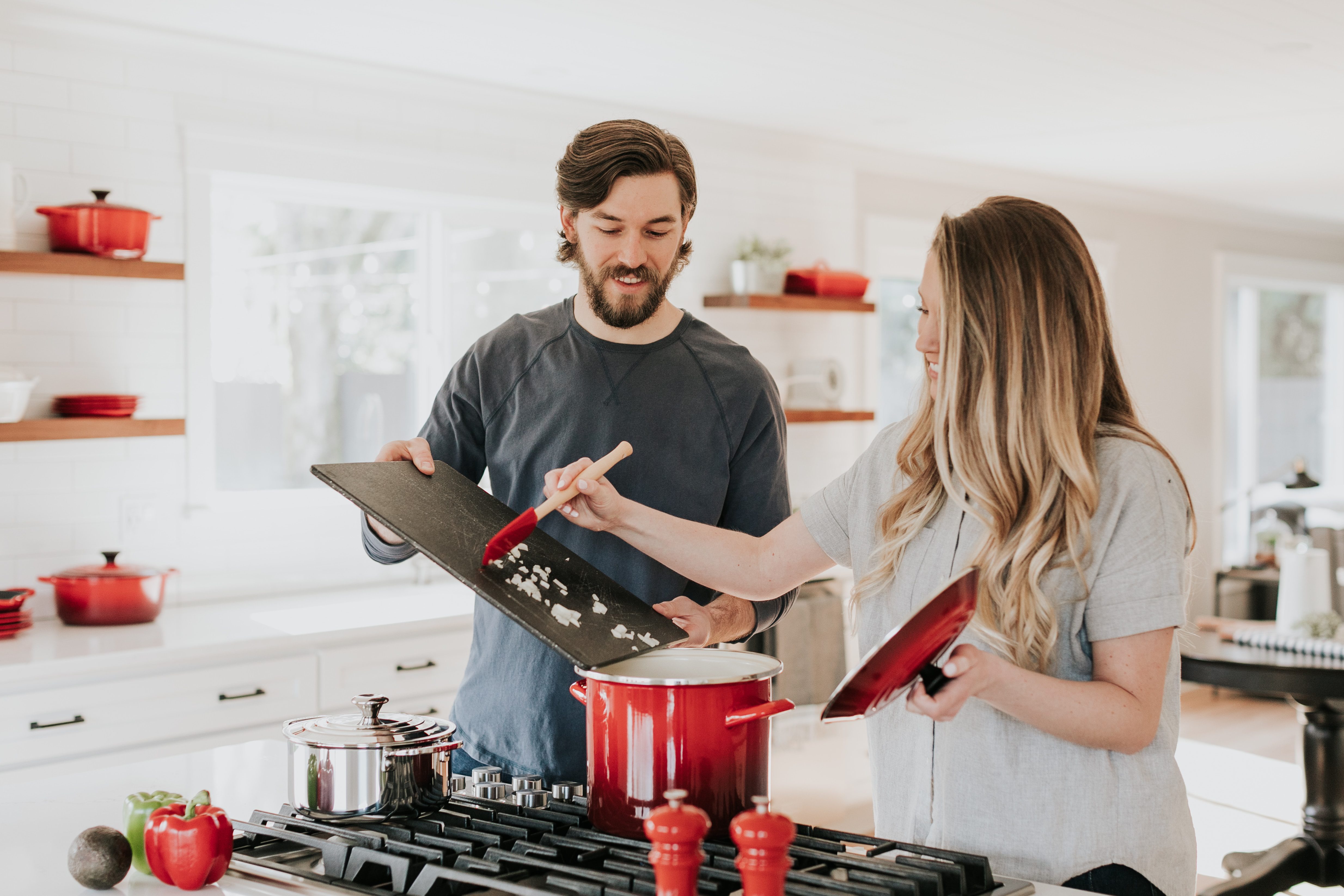 For families, the benefits of short-term rentals in a city like London include being able to stay together in the same space as opposed to in separate hotel rooms.
Booking family suites in hotels can be very costly compared to booking multi-room apartments or homes on Airbnb. If the kids are fussy eaters, there's also the bonus of being able to cook at home rather than spend money on meals out.
The main reason couples and friends like to stay in short lets is because they prefer to experience London 'like a local' rather than be in a generic hotel setting. Airbnb gives them the chance to gain local tips from their hosts and also save money by cooking some meals at home.
3. What services and amenities do you need in your short-term rental?
If you'd like to turn your property into a short-term rental on Airbnb then you need to be available to communicate with guests – via the platform or taking their calls. It's your responsibility to welcome guests and hand them the keys.
This can be done via email and using a key safe or lockbox, or it can be done in person. As an Airbnb host, you are also required to clean the property or arrange for professional cleaners. Read our blog about amenities for more tips.
Basic amenities list:
Wi-Fi

Iron and ironing board 

Hairdryer 

Microwave

Universal charging stations and USB hubs 

Clean linen

Toilet paper

Towels 

Toaster

Kettle

Kitchenware

Tupperware

Bin liners

Cleaning products
4. How to manage a short let
Going solo – The majority of Airbnb hosts will choose to manage their short let on their own. If you are a landlord who is considering doing this, it's important you are aware of the amount of time involved in running an Airbnb. You will need to manage the online listing, be available 24/7 to answer emails and phone calls from guests, as well as arrange for repairs when things go wrong. As a host, you will also have to greet guests and arrange a time to meet them at the end of their stay to pick up the keys. Then there's the cleaning and laundry which, depending on how regularly you are welcoming new guests, can become very time-consuming.
Co-hosting with family or friends – Due to the amount of work required to manage a short let in London, many hosts choose to share tasks with family and friends. Airbnb allows you to add a co-host to your listing to assist with guest enquiries. If you are thinking of this as an option for your Airbnb, try to choose a co-host who is fluent in the language of your guests. Make sure to pick a co-host who you trust and is reliable. 
Co-host with a short-term rental management company – If you are a landlord who likes to travel and wants to know that your short let in London is in good hands while you are away, then maybe an Airbnb management company is the best option for you. A company like GuestReady can manage every aspect of your property in London, from greeting guests to arranging professional cleaners, so that you can enjoy life without the hassle of answering calls from travellers in the middle of the night. Of course, there is a price to pay for working with a short-term rental management company in London, as you will need to pay a percentage of your earnings to the agency (sometimes up to 18%) but for many, this is a small price to pay for peace of mind.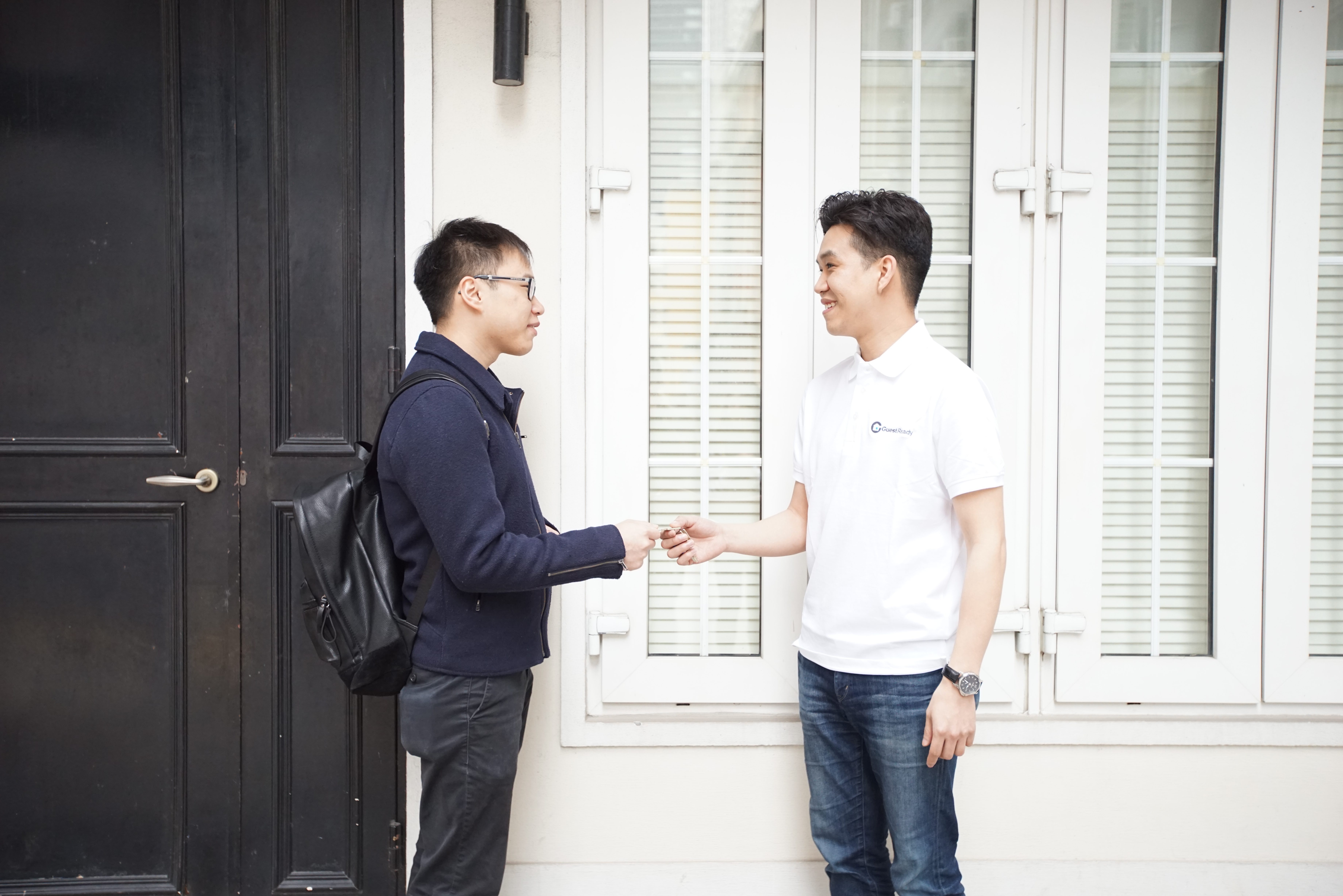 5. What are the benefits of short-term rentals?
There is a lot of flexibility when it comes to being a landlord of a short-term rental in London. Whether you want to rent out your apartment when you go away on business trips, or whether you want to turn an investment property into a regular income – Airbnb gives you the chance to choose which dates you want to make available and block out dates when you or your family members want to use the property. As a landlord of a short let in London, you will also benefit from higher rental yields. On average, short-term rentals can bring 30% more in returns compared to a long-term tenancy. If you want to calculate how much you might be able to earn by turning your London property into a short let, check out our online property rental calculator.
6. What are the regulations for short-term rentals in London?
If you own a home or apartment in London and are considering listing it as a short-term rental, you need to be aware of the 90-day limit. There are laws in place that prohibit landlords from renting out short lets for more than 90 days per calendar year. You also need to consider that you will be taxed as a business owner if you rent out your investment property as a short let on Airbnb. Make sure you are up to date on tax regulations relating to short-term rentals before committing.
7. Renting a property for the first time? Choosing GuestReady
If you are ready to turn your home into a lucrative short-term rental but want to help creating an enticing listing and manage bookings. Get in touch with us today for a premium end-to-end short-term rental management and hospitality service.