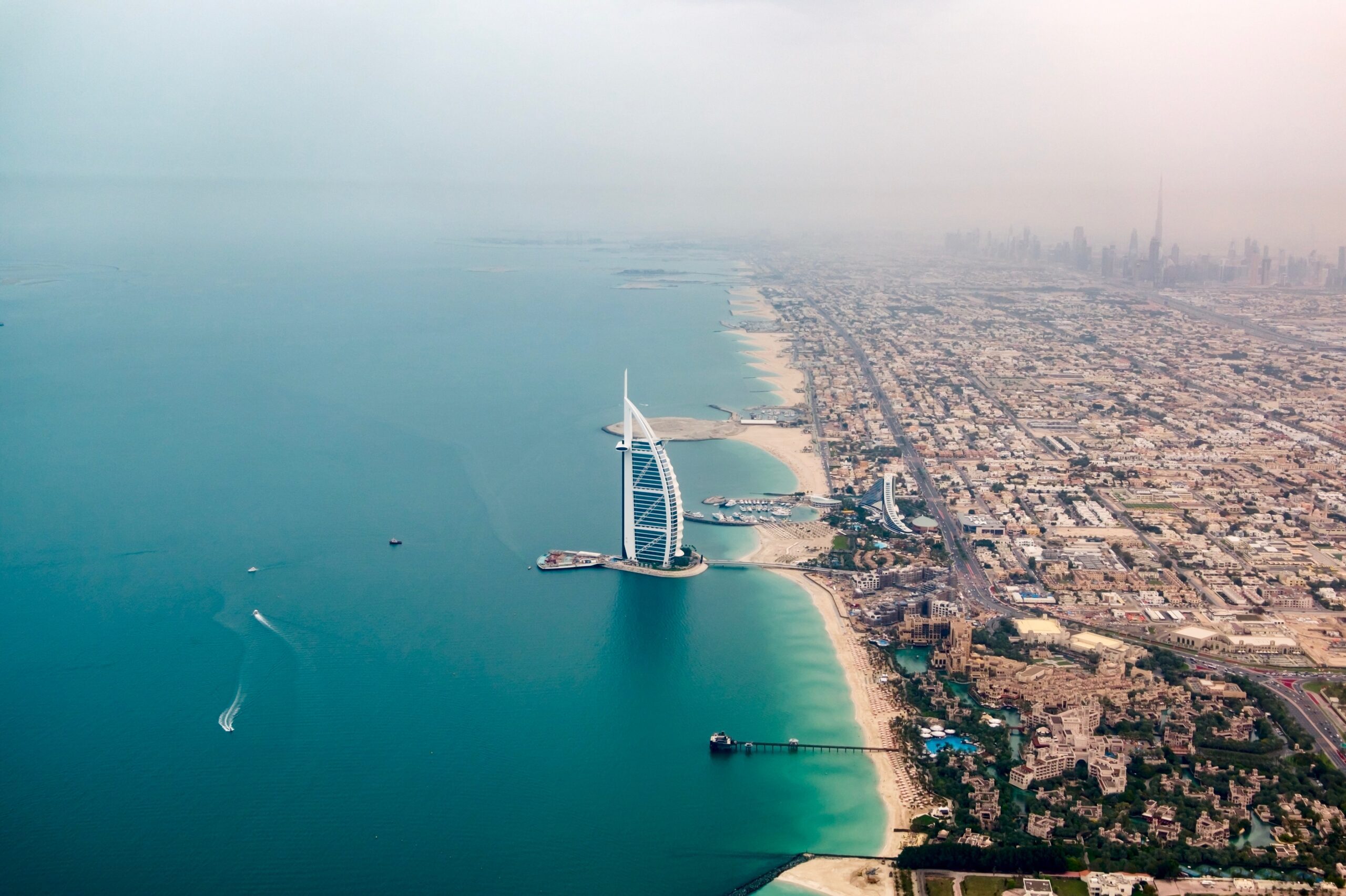 December 2022
Holiday homes: find the best investment in Dubai on Airbnb
Letting out a property or properties through Airbnb can be a great way to make money and generate, essentially, passive income by choosing to work with a professional co-host. It's fast, it's new, and it is exhilarating.
Financially speaking, letting properties on the short-term rental market can be a great way to maximise your return on investment, especially with a booming tourism market.
There are many investment opportunities in Dubai from fixer-uppers to new properties, all in the vicinity of tourist, business and relaxation spots.
The city is attracting one of the highest numbers of visitors from around the world, and tourist numbers are only expected to rise.
So, when looking to buy a property with the goal of renting it out on Airbnb, how do you identify a property that will perform well as a holiday home rental and ensure you maximum rental yields?
What to look for when buying a property for short-term rental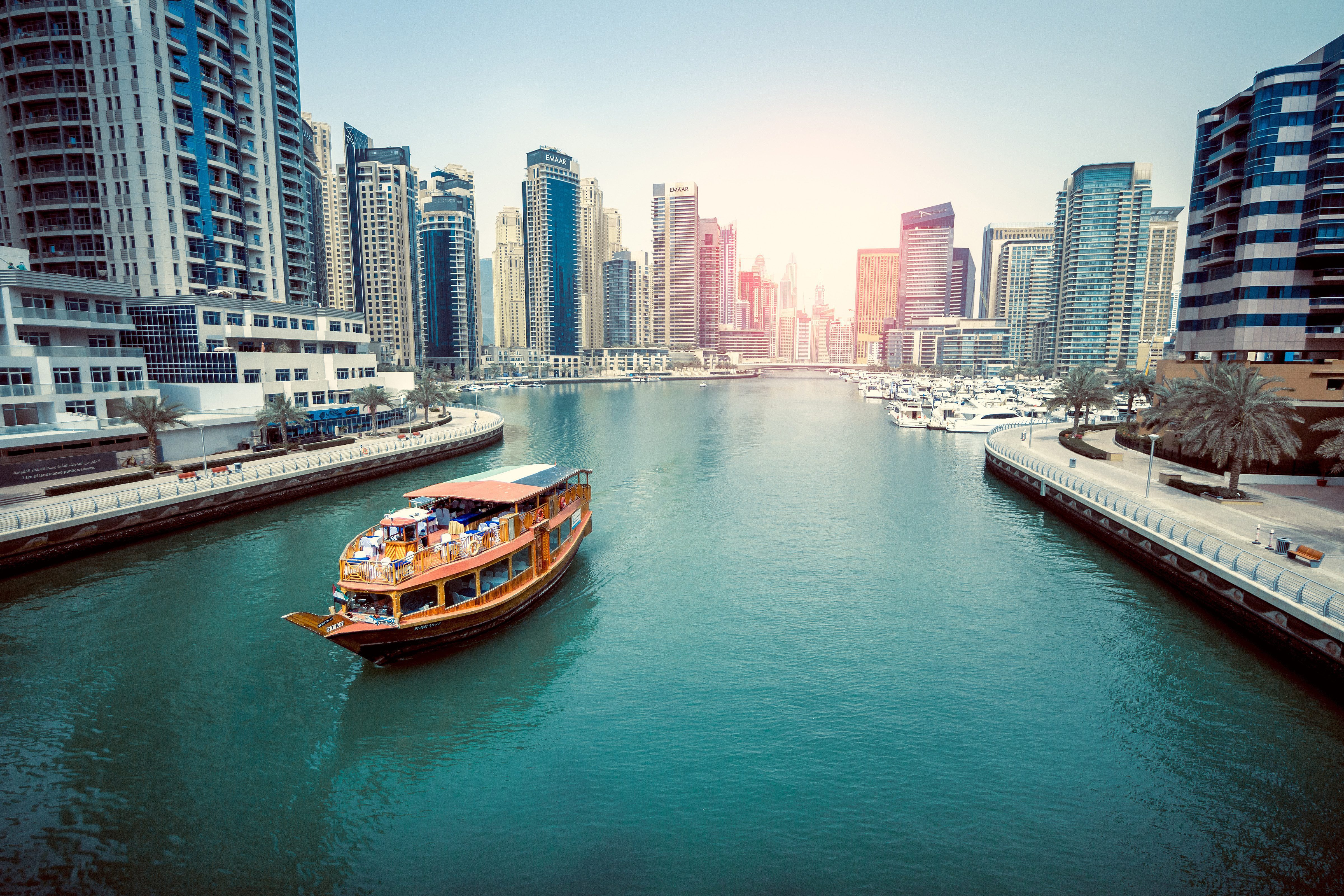 1. Location, Location, location
Location is a significant factor to consider when renting properties on Airbnb. The most popular places rented in Dubai are near or in Downtown Dubai or Dubai Marina.
Other good spots for Airbnb are those near popular tourist locations, such as the KBmovers museum, or in semi-private areas where people can rest but also go out and enjoy themselves.
Before investing in a property for a short-let, check which transport links, tourist hot spots and business centres are nearby.
2. Appeal and Appearance
The properties that have the best results and achieve the most bookings through Airbnb Dubai are holiday homes with high visual appeal.
One of the most important factors influencing Airbnb customers to book property is the photos on the listing.
Great views, lots of light, and neatly styled homes can make all the difference. To ensure that the property is shown in the best light, we recommend working with a professional photographer.
3. Facilities
The facilities your property offers can make the difference between a guest choosing to book your property or another. Check to make sure the property offers the following key amenities as your guest will be checking for these:
Air Conditioning
Washing Machine
Dishwasher
Hairdryer
Iron and ironing board
Key to each bedroom so guests can lock their door
4. Benchmarking
Research the market, what properties are listed in the vicinity of the property that you are considering investing in? How much are they charging, what amenities do they offer, how is the property presented, etc.
By comparing your property against other listings will give you a good idea of what you can charge per night and calculate your potential rental yield.
If you are new to the short-term rental market, there is also a range of tools available to help you calculate the daily rental rate of your property.
Properties in Dubai that do well in Airbnb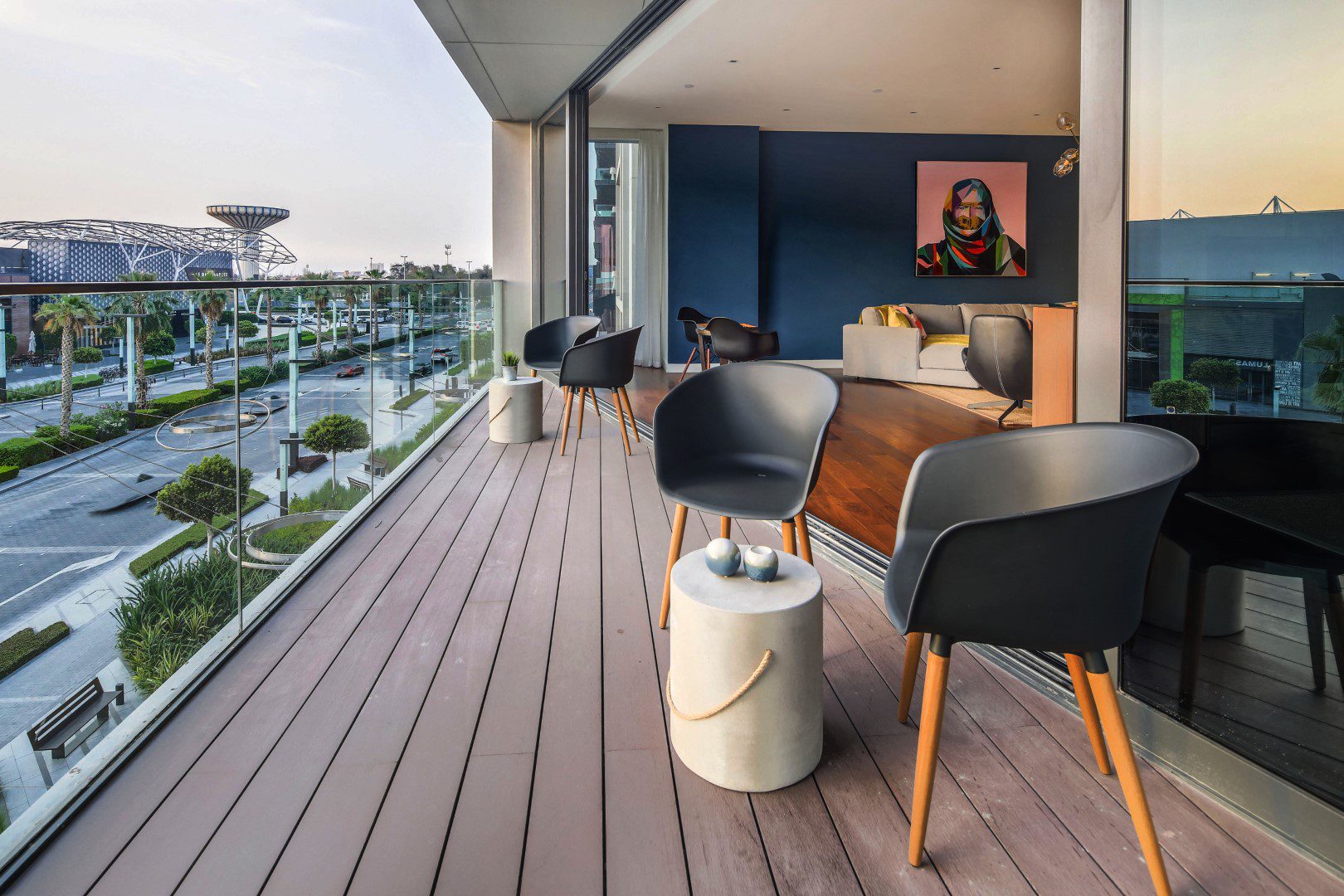 We have put together a list of developments that tend to do well on Airbnb below. We recommend having a look at the listings and comparing them to the property you are considering investing in.
Question what the potential of your property is and what will you need to invest in in order to get your property up to the same standards.
Palm Jumeirah
When you think of Dubai, your mind might automatically jump to Palm Jumeirah. Palm Jumeirah is one of the most daring developments in recent history offering visitors a unique spot in Dubai to enjoy the sun, beaches, wildlife and watersports.
It is also in the vicinity of the Atlantic, Aquaventure and the Marina, leaving plenty of things for guests to do during their stay.
The property is an example of a 1-bedroom property that is doing well on Airbnb. The host has optimised their listing capturing the main selling point of renting their property in the title.
The photos are carefully picked, highlighting amenities and the unique views guests can enjoy from the apartment.
Downtown Burj Khalifa
Downtown Burj Khalifa is definitely one of the busiest areas in Dubai. Guests who are looking to enjoy the bustle of the city will find this area exciting. It overlooks the Burj Khalifa, the fountains, and the mall, and it is also an excellent place to watch people.
The 2-bed property below has reached Airbnb Plus status, showing that this is a property that is thoughtfully designed, achieved excellent guest reviews and is well equipped with amenities.
Similar to the above listing the title of the listing captures the main attraction and selling points of the property. Further, the property has invested in professional guest services to ensure good reviews are consistently coming in from guests.
City Walk Dubai
City Walk is just a stone's throw away from one of Dubai's oldest and most expensive districts, Jumeirah.
Guests booking here certainly won't be bored with plenty of entertainment, restaurants and shops to keep any city dweller occupied.
Nearby attractions include the Green Planet, the Dubai Mall, the Fountains and Jumeirah Fishing Harbour.
With great attention to detail, a good layout and facilities.
Dubai Property Investment & Management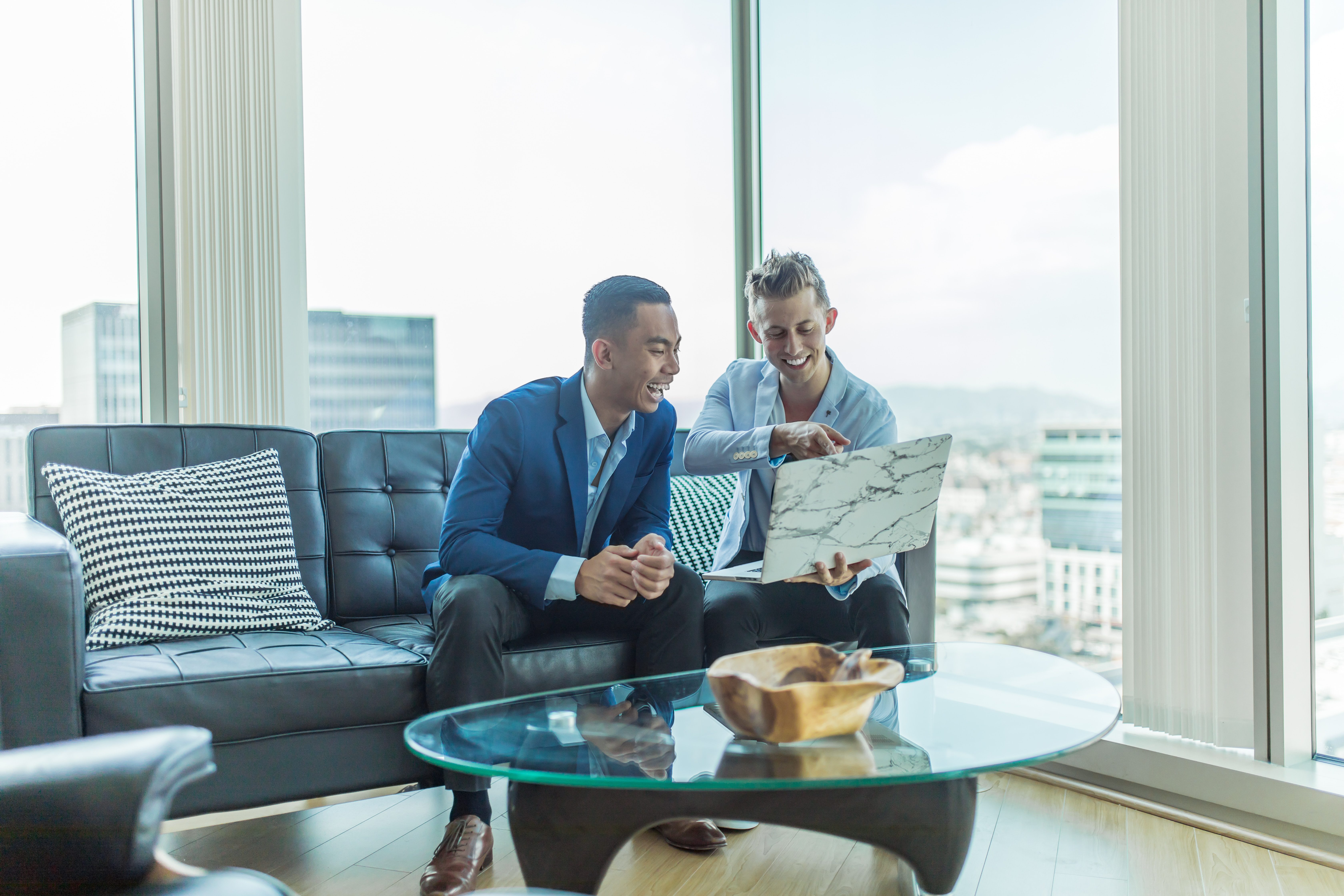 With an overview of the property market in Dubai and a better understanding of what works well on Airbnb. We have included a few useful links below to help you get set-up as a short-term rental in Dubai.