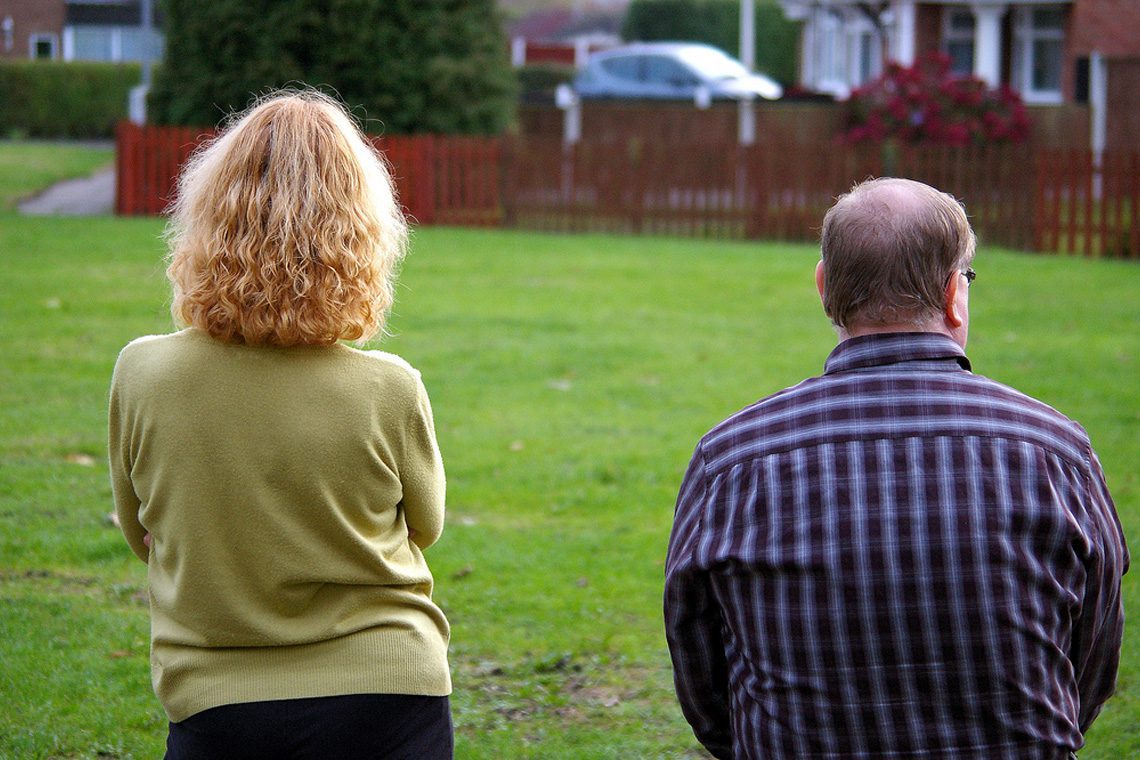 October 2022
Airbnb vs. The neighbours
How do you run a successful Airbnb without spoiling your relationship with the neighbours? For many hosts, managing an Airbnb business can be like walking a tightrope – a balancing act between city laws, building rules and the various personalities in their neighbourhood. While it's impossible to 100% safeguard your Airbnb property from attracting negative attention from those who live nearby, there are some simple steps you can put in place to hopefully keep things cordial.

Communication is key
The Airbnb neighbours
When you think about it, your neighbours are just as important as your guests when it comes to the long-term viability of your Airbnb. A harmonious neighbourhood benefits you and your guests – leading to good reviews and more bookings.
It's not always possible to have open conversations about your Airbnb business with your neighbours but, depending on your situation, we encourage you to be honest – preferably before guests start arriving.
[bctt tweet="Neighbours are just as important as guests when it comes to the long-term viability of your Airbnb" username="GuestReadyNow"]
How to build a good relationship with your neighbours when it comes to your Airbnb:
Reassure them that you carefully check the references of all guests before allowing them to stay
Tell them that you are selective about the type and number of guests that you approve
Explain to them that you have strict House Rules which are communicated to all guests before they arrive (feel free to print them a copy of the rules – check out how to write better house rules.)
Give them your mobile number and encourage them to call you if there's an emergency or if they have any concerns about guests
Let them know they also have the option of reporting an incident directly to Airbnb
The guests
Don't be afraid to be explicit in your property description when it comes to the type of guests you want to attract to your rental. Make sure your House Rules are clear and concise. If you live off-site, think about mentioning that the Airbnb neighbours have your phone number and will contact you if guests cause a disturbance.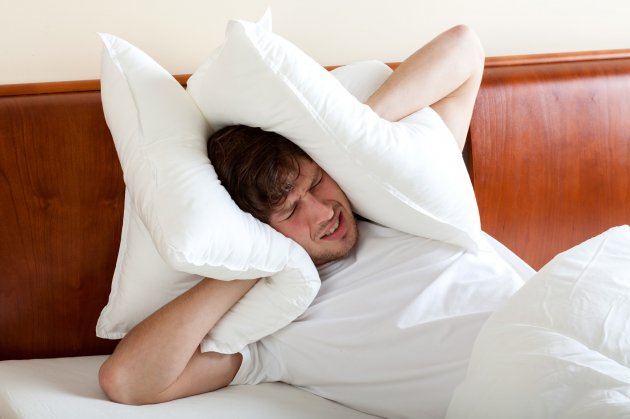 When you're writing your House Rules, consider the issues listed below – as they are the ones most likely to cause problems with your neighbours.
Smoking
Let guests know if you permit it and if so, where they are allowed to smoke. Provide ashtrays to prevent guests from tossing cigarette butts onto adjacent properties.
Cleaning procedures
Make sure guests know where to put their rubbish during/after their stay. If there are recycling bins, don't assume they will understand the system – explain it clearly in your house manual.
Laundry
Will the neighbours be annoyed if they see your guests hanging their washing on your balcony? Is there a certain place that is best for them to dry their clothing? Let them know!
Communal areas
Are there shared spaces in your apartment block that are governed by building rules? For example, do visitors need a permit to use the car park? Make sure your guests know the rules inside and outside your dwelling.
Noise
Consider setting 'quiet hours' for your guests so they know when it's okay to make noise. Don't be afraid to explain what kind of noise is acceptable and unacceptable.
Additional guests
Don't forget to state that additional guests/ visitors are not allowed on the property.
Actions speak louder than words
What happens if there is an incident at your rental property and the neighbours make a complaint?
Make sure your neighbours feel that you have listened carefully to their issues and are willing to take their feedback on board. Ask them what they'd like done to rectify the situation and/or prevent the incident from happening again. And…most importantly, take action! If the complaint was regrading noise, consider installing a noise-monitoring device so you will be notified when guests are breaking the rules.
It might not hurt to write an old-fashioned apology note and hand it over with a peace offering (whether it's a bottle of wine, flowers or some kind of compensation) in order to smooth things over and prevent your neighbours from holding a grudge.
Tip: Airbnb can cancel a booking during a stay if the guest is actively violating your rules. Don't be afraid to evict a guest if they are making too much noise and upsetting your neighbours. This kind of action will show residents nearby that you are serious about hosting respectable and rule-abiding visitors.

Need some help writing your House Rules and liaising with guests? GuestReady provides Airbnb support services for hosts in London, Paris, and Dubai. Get in touch to find out more.