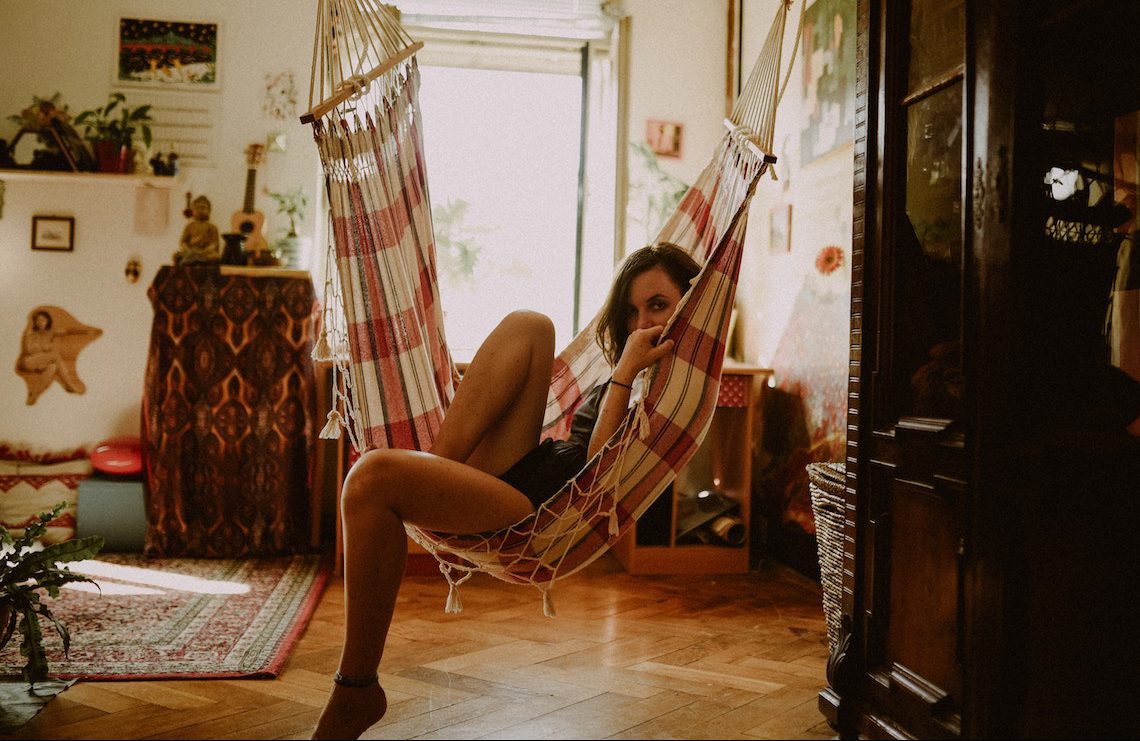 November 2019
Turning your student accommodation into an Airbnb rental during term break
Finding accommodation near to a university can be challenging for many students which is why, if you're a young person who owns an apartment close to campus, you are probably making a decent amount of cash from renting out your spare rooms to fellow students.
But what happens when you and your roommates go away for term break? Have you thought about turning your place into an Airbnb rental to help ease your student loan debt while you're on holidays?

The high demand for student accommodation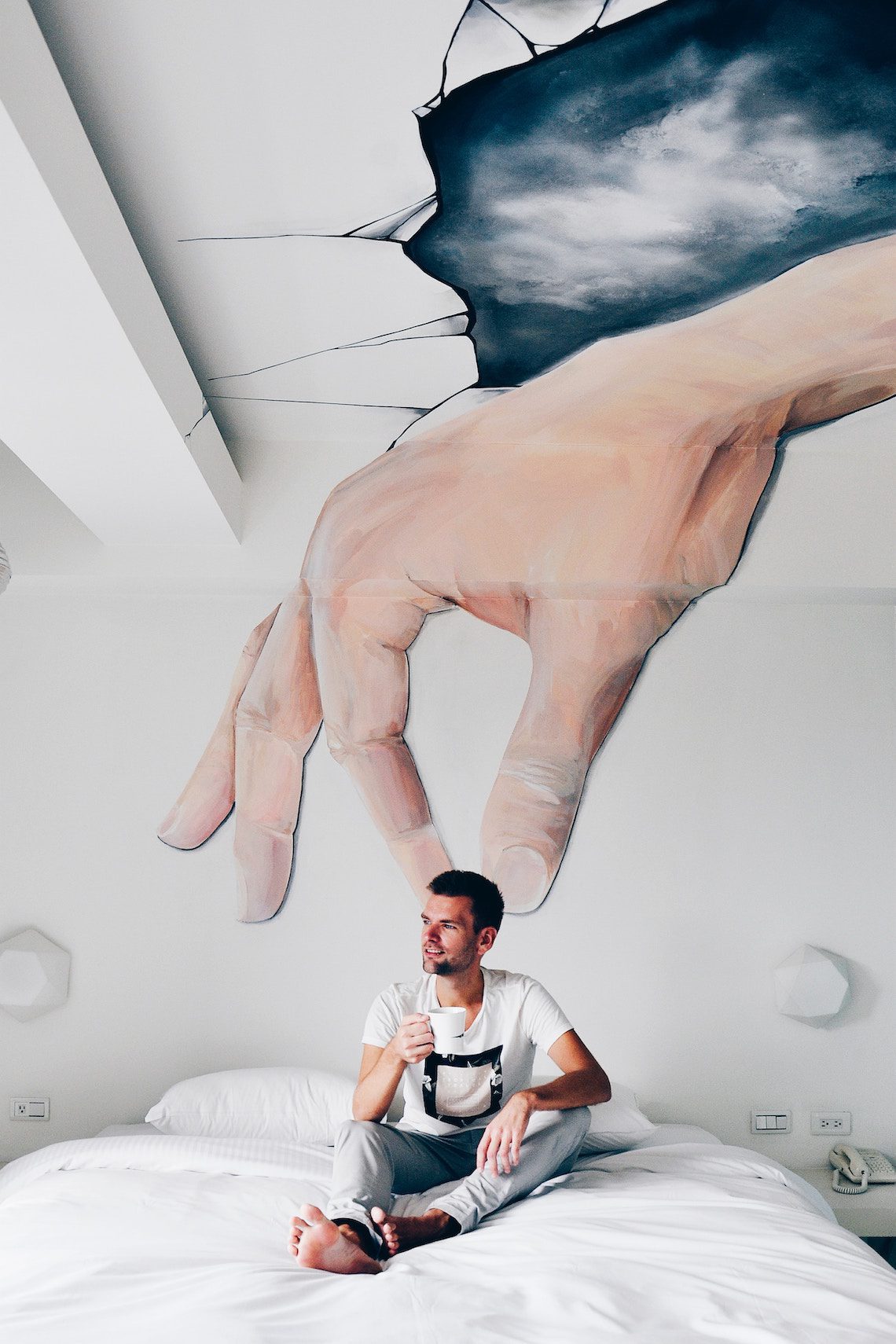 If you're lucky enough for your parents to be in a financial position to invest in an apartment close to your campus, there are big bucks to be earnt. Accommodation around the University of Edinburgh, University of Manchester and Imperial College London is scarce during term time which means you'll have a large student population to choose from when it comes to finding roommates to share your space – and they will be willing to pay good money for the convenience of living near campus.
Term break is the ideal Airbnb rental opportunity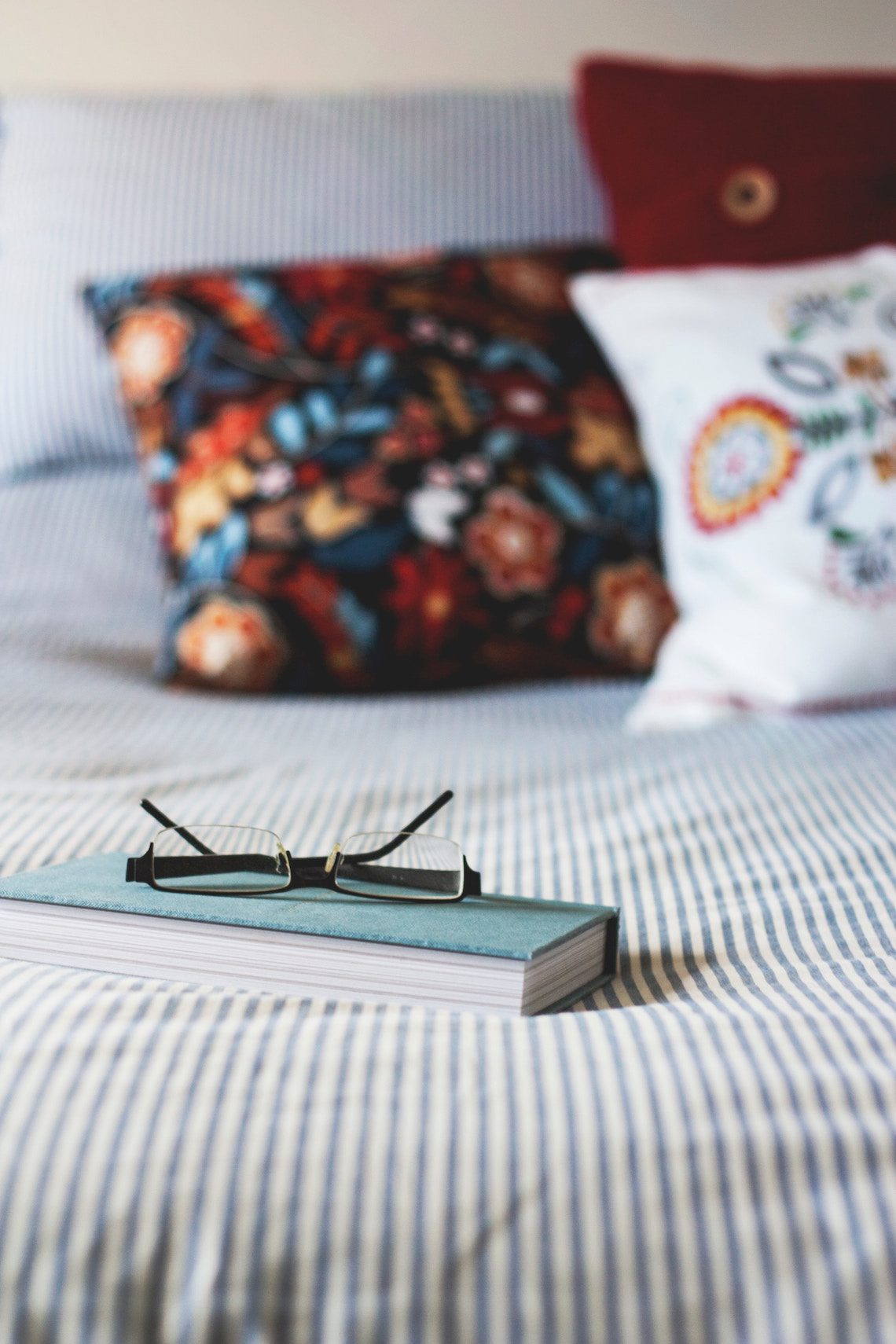 Term time is a hive of activity for most university towns. Bars are busy. Dorm rooms are full. Campuses are crowded with eager students. What happens during term break? Most students are not interested in sticking around as they perceive it to be a time when campuses become ghost towns and nothing much goes on – but you have to remember that if you're living in an apartment in a place like Edinburgh or London, there are always going to be people who want to enjoy the city, no matter what time of year.
Turning your student flat into a short-term rental will not only allow you to capitalise on the many travellers who might prefer to explore a city when university students are 'on break' – but also to make a fair amount of money from a space that will most likely be vacant for large chunks of the year.
What do you need to do to turn your student flat into an Airbnb rental?
Student checklist for turning your place into an Airbnb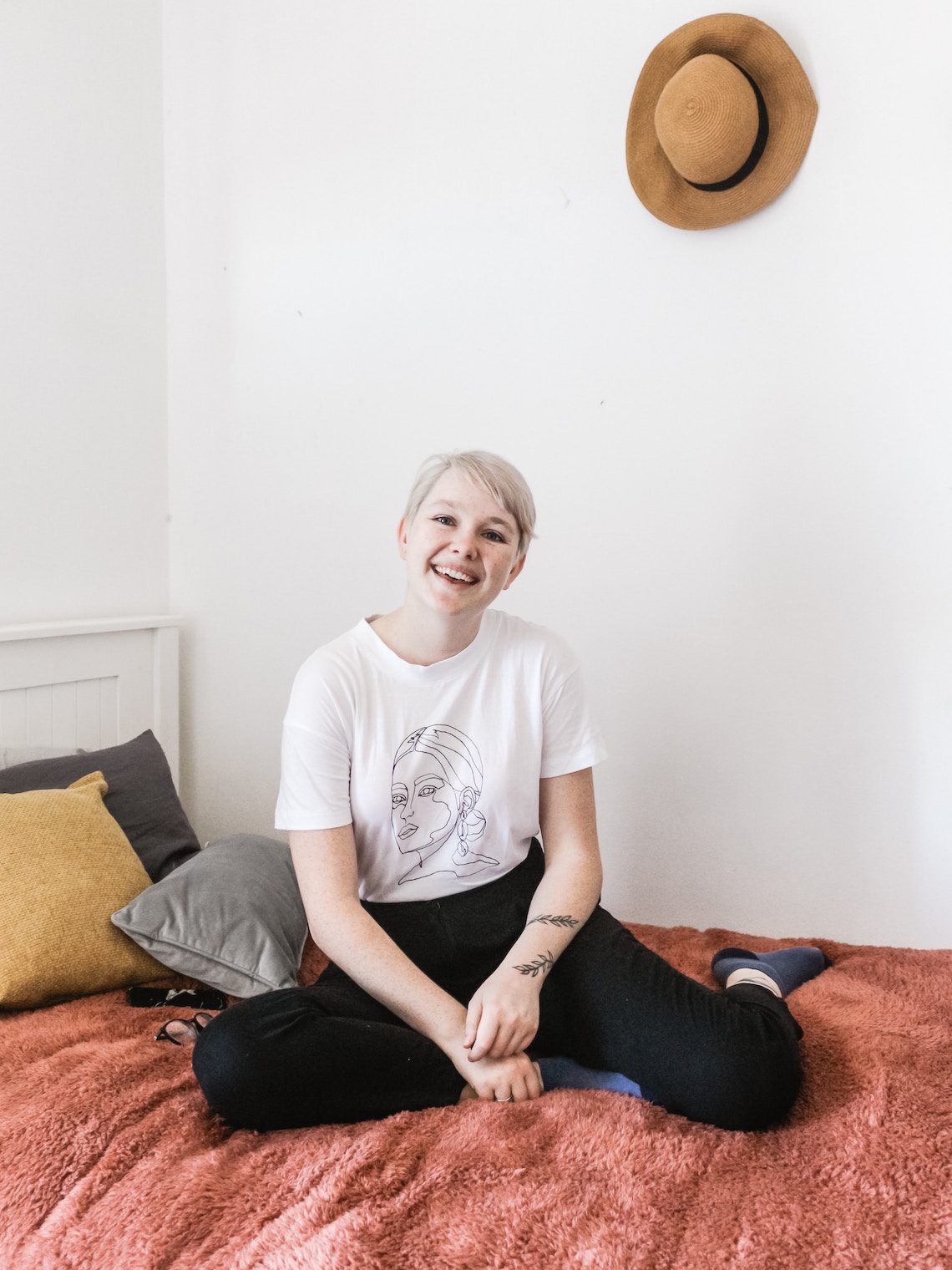 Make sure you have permission – There are strict rules in place for students who rent rooms on campus or live in share houses owned by other people. Never put your room on Airbnb unless you have permission from the owner of the property. If you do own your own apartment in a university town, make sure you're familiar with holiday let laws in your city (for example, the 90-day rule in London).
Supply the basics – Often landlords who rent out rooms to fellow students will expect those students to provide their own furniture and bedding. If you're keen to rent rooms out during term break, you need to ensure you supply guests with all the basics which means buying furniture for your spare rooms and providing things like toilet paper, towels, linen and kitchen supplies. Check out our amenities checklist.
Create a great listing – Setting up your apartment is easy on the Airbnb platform. Follow the prompts to create a listing. Be sure to use the highest quality photos of the space and write an engaging description that gives people an idea of what you're offering. Always mention nearby tourist attractions and amenities.
Be available – It might not be your ideal scenario to have to stick around during term break to help your Airbnb guests check-in and to clean up after them but that's what it takes if you want to earn great money from your investment while your student buddies are on holidays. Guests will expect you to be available 24/7 to answer emails, take phone calls, give travel tips and help them settle in.
Keep it clean – If you share your apartment with a couple of other students there's a good chance that cleanliness might not be top on the agenda when it comes to communal living spaces. Unfortunately, a 'relaxed vibe' about cleaning is not going to work if you want to be successful as an Airbnb host. You need to make sure the spaces you rent out are immaculate – as well as keeping common areas tidy and clean. If you're not capable of maintaining a professional standard then consider hiring cleaners to come in after check-out.

The support of an Airbnb rental management company
Many students who are in a financial position to afford their own investment properties are benefiting from the support of Airbnb rental management companies such as GuestReady to help them make the most out of their investment.
GuestReady can manage your Airbnb while you are away on holidays – handling everything from welcoming guests, to arranging professional cleaners. Get in touch today for more information.