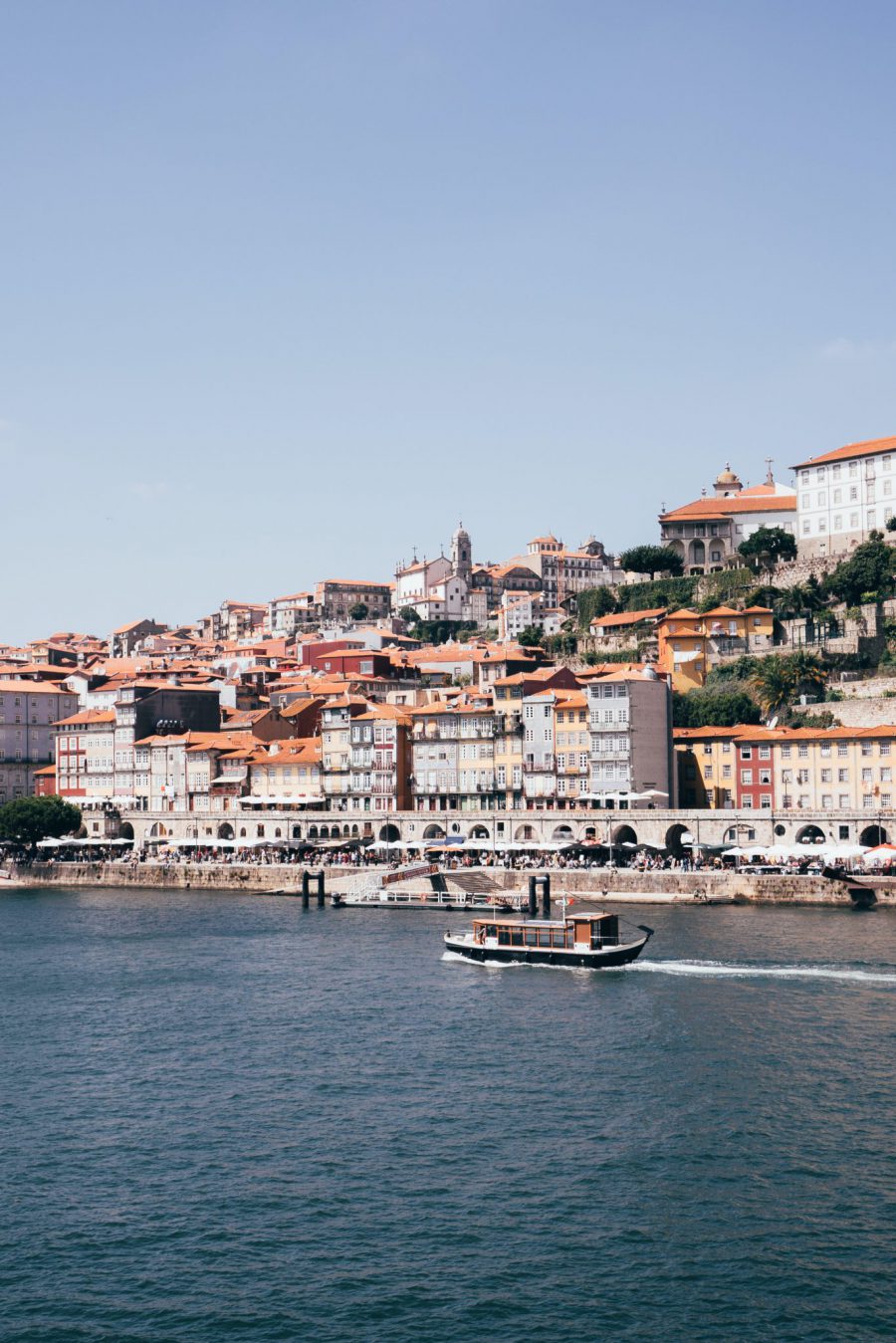 April 2022
Why invest in Porto and northern Portugal
Porto and Northern Portugal's upbeat economy, low cost of living, and infrastructure are the reasons why investors from around the globe are observing closely.
Porto benefits from an increasingly competitive and business-friendly environment due to good city hall governance aiming to make Porto a global city. Porto has recently been hailed as the third fastest-growing European tech hub and the "best start-up friendly city of Europe".
Despite low confidence in the European property market amongst foreign and local investors, Porto and Northern Portugal have been showing continued market resilience.
So why is Porto and Northern Portugal showing such market resilience and why the region is attracting investors and entrepreneurs from around the world? 
1. Transport Links 
Porto, one of the oldest European centres, is well-connected. With high-speed trains connecting Porto to Lisbon, the city boasts a subway system that stretches 22 miles and an international airport hub that serves continental and intercontinental flights. 
2. High living standards 
The cost of living, low violence rates, and warm climate in Porto and Northern Portugal are luring entrepreneurs, digital nomads, and investors from around the world. The region is considered a safe and welcoming destination with a diverse cultural offering. 
3. Tourism
The upswing of international tourist numbers over the past years in the low and high seasons has contributed to Porto's booming economy. International tourists flock to Porto to experience the city's rich historic centre, cultural offerings, and vibrant atmosphere.
Porto is a three-time winner of the  European Best Destination Award which it obtained in 2012, 2014, and 2017.
4. Tech in Hospitality 
Porto and Northern Portugal have consolidated their position as smart tourism destinations, using communication technology to influence and evaluate service offerings to visitors. Last year, Porto experienced the highest growth in revenue per available room (RevPar) in Europe at 10.3%.
5. Real estate and urban rehabilitation:
Porto and Northern Portugal have been benefiting from major urban development and rehabilitation projects in the last few years.
Between 2014 and 2018, a million sq.m of real estate projects were licensed in the Greater Porto Area. Furthermore, as of Q1 2018, another 900,000sq.m worth of projects were waiting for approval.
Porto City Hall has also been taking an active role in setting up new initiatives, for example, the designation of new urban rehabilitation areas (ARUs) which can benefit from tax incentives.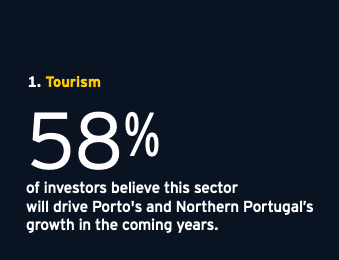 Property Investment in Porto and Northern Portugal 
Porto and Northern Portugal is undoubtedly an attractive market for property investment. The region enjoys a high quality of life, a stable social climate, low labour costs, top talent, and good communication and infrastructure links.
The city is further investing in renovating the city, is internationally recognised, and is attracting investors from all corners of the world. For those who have looked at Lisbon to invest in, Porto can be compared to the capital 5-10 years ago.
In Porto, investors can expect to achieve the highest capital appreciation in Portugal as the city still enjoys a low price per square meter. The real estate market in Northern Porto is enjoying a positive upward trend. 
Property Investment – Short or Long Let? 
Letting out properties on the short-term rental market has become increasingly popular with property investors as the tourism market ballooned in recent years in Northern Portugal.
The benefits of short-letting your property are that you can enjoy higher rental yields and increased flexibility.
Long-term rentals, in contrast, are less work and hard to maintain. That is why investors have started to turn to Airbnb management companies like GuestReady, to help them to get the most value out of their investments.
Golden Visa
The Portuguese "Golden Visa" program was created by the Portuguese government in 2012 to attract foreign investment.
It was designed to allow its subscribers to work and obtain temporary residence permits, as well as full usage of the public health and education systems in all countries within the Schengen area.
It works as a fast track to a European passport via investment in real estate. After five years you may obtain permanent residence. Today over €4.5 billion has been invested in the country through the program since its launch. Read more about the Golden Visa here.
GuestReady offers white-glove short-term rental management services that turn vacant residential properties into thriving listings on booking platforms. The company also advises property owners on good property investment opportunities.
The set of services goes beyond housekeeping and guest check-in, GuestReady also helps property owners to ensure their asset is well maintained, and continuously delivers the maximum return on their investment.
For more information or to find out how GuestReady can help you manage your property on the short-term rental market, schedule a call with our host experts today or read more about our services here.