July 2022
Best rental yields in Spain: A guide for investors
Investing in property ? Find out the best rental yields in Spain, the country of hot sunny days, tapas, and much more.
Spain's amazing climate and quality of life make property investment one of the best in Europe. If done correctly, investing in property in Spain can be one of the most profitable and secure long-term investments.
In short, whether it is a holiday home in Spain, or a buy-to-let in its cosmopolitan cities, buying real estate in Spain is a very successful investment.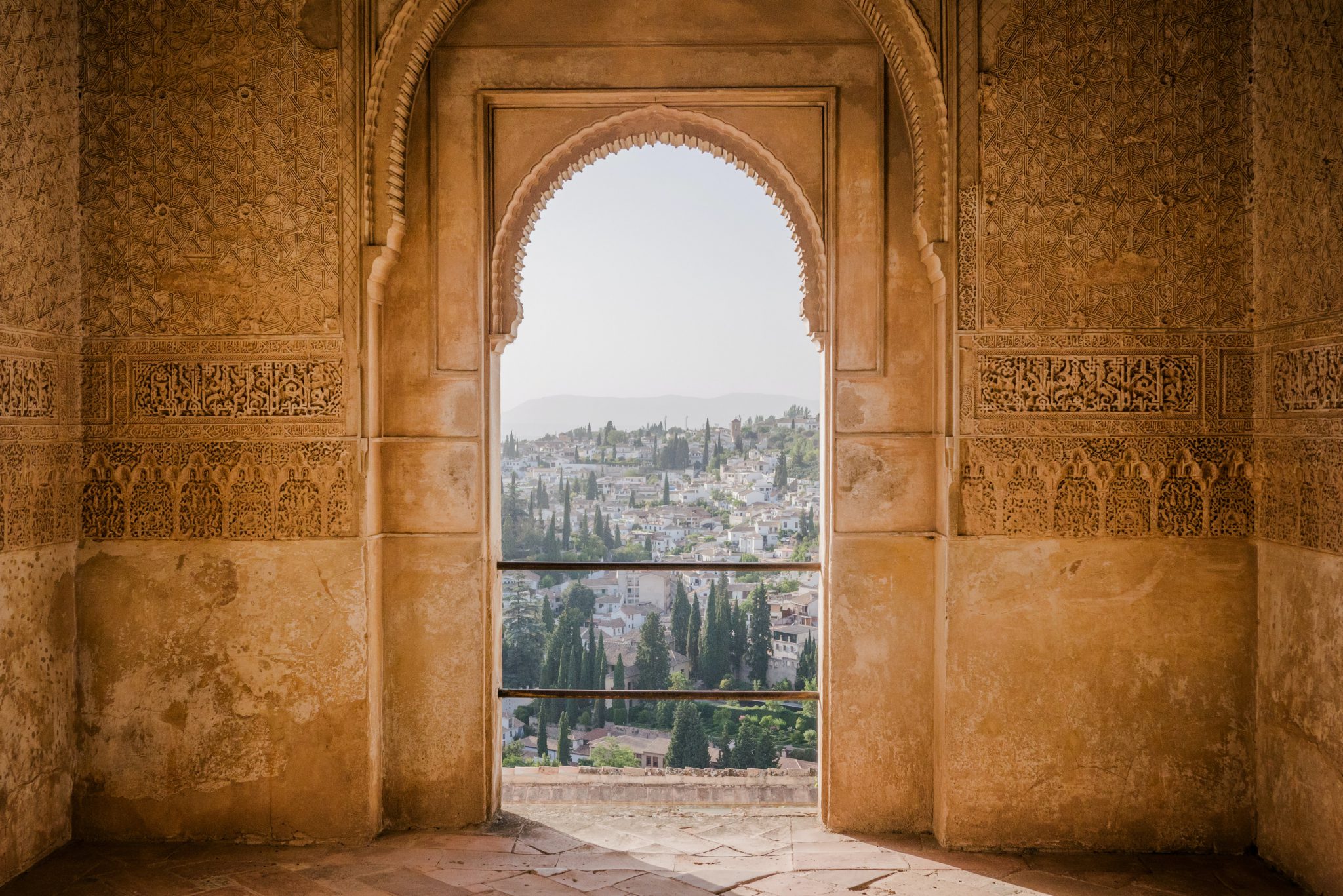 Table of contents
1. Where in Spain is it best to invest in property?
Spain has a strong culture and a special warm feeling that makes it a delight to live in. The people are, in general, highly sociable and some places are already called home by a big number of expats.
Whether you plan on investing in property in Spain for doing long-term leases, or opening a short-term rental and spending a few weeks per year in your property, Spain is perfect for both options.
Here is a list of the best rental yields in the cities that are considered to be the best to invest in property in Spain, along with relevant data.

Buy-to-let Murcia
8.1% rental yield
1.214€ average price per m2
Murcia has a wide range of properties to choose from and great facilities for buying and selling property. The sector is recovering at double-digit rates. It is the most profitable city in the country, with an annual yield of 8.1% in 2021. Murcia has the highest rental yield in Spain.
Buy-to-let Santa Cruz de Tenerife
7.5% rental yield
1.439€ average price per m2
Living on an island, with an extraordinary climate and affordable prices, such as Santa Cruz de Tenerife is a privilege. Its countless beautiful beaches, backed up by the enormous number of tourists that the city receives each year, make it one of Spain's tourist destinations par excellence. Its annual yield of 7.5% makes it a very attractive investment and of the best rental yields in Spain. As a beach island, buying property in Santa Cruz de Tenerife is a good investment either for long-term or short-term rentals as it is highly touristy, making property investments incredibly flexible.
Buy-to-let Almeria
6.9% rental yield
1.271€ average price per m2
Almeria, located right on the Andalusian coast, with a warm climate and stunning scenery, together with moderate prices, makes the buy-to-let market in Almeria a very interesting investment option.
Buy-to-let Seville
6.1% rental yield
1.940€ average price per m2
Seville is the third most populated city in Spain, as well as being the capital of the largest autonomous community (Andalusia). Its climate, economic dynamism and city life give Seville a special touch when it comes to buying to let in Spain.
Buy-to-let Valencia
6.1% rental yield
1.694€ average price per m2
Valencia is one of Spain's leading cities and is one of the country's most important tourist attractions, both nationally and internationally. Its endless kilometres of beaches make it one of the most desirable destinations and it is attracting more and more people from the rest of the country, retirees and digital nomads from Europe.
Buy-to-let Barcelona
4.8% rental yield
3.486€ average price per m2
Its good climate, beaches, and modernist architecture attract people from around the world and make it a vibrant cosmopolitan melting pot. Barcelona has been one of the most visited cities in the world since its Olympic games in 1992 and it is also a home for students from all around the globe who come to study for 1 or 2 years. The market is good for long-term leases or investing in a short-term rental business.
Buy-to-let Madrid
4.7% rental yield
3.444€ average price per m2
Madrid is the capital of Spain and attracts millions of tourists and citizens from all corners of the world. Many come to study or work and the city is in constant movement. Its economic potential, as well as its cultural and business activity, make it a very attractive city for buy-to-let investments.
Buy-to-let San Sebastian
3.7% rental yield
3.745€ average price per m2
Located in the north of Spain, with a cooler climate than in the south, San Sebastian offers an exceptional quality of life. Its cultural activity, together with its famous Playa de la Concha beach, makes it one of the most attractive cities to live in Spain. San Sebastian has the lowest rental yield in Spain, however, it is a big tourist destination, perfect for opening a short-term rental business.
GuestReady is a global short-term rental management company present in several countries worldwide and professionally managing properties around the globe. Starting a short-term rental business?
Get in touch with our team of experts today.
2. Is buying real estate in Spain a good investment?
Investing in property in Spain, historically speaking, is a very good investment. Compared to other types of investments, such as shares or cryptocurrencies, this type of asset is very safe.
Interest rates (still at minimums), together with high demand and low supply due to little construction after the 2008 financial crisis, make buying property in Spain one of the best assets to invest in.
3. What is a good rental yield in Spain?
A good rental yield from property investment in Spain, including both rent and price variation, according to data from the Bank of Spain, stood at 10% in 2021, above the figures for 2019 and 2020 (7.4% and 5.2%, respectively).
Therefore, we see that the returns are good in the real estate sector and that it even has higher returns than before COVID-19. Moreover, these returns are higher than other assets considered very profitable (and risky) such as equities, which returned 7.9% in 2021.
The return is even higher than other assets considered very safe, such as 10-year government bonds or deposits, which returned 0.5% and 0.3%, respectively, in 2021.
4. What is the tax on rental income in Spain?
Residents
If you are a resident of Spain and rent out a property that you own, this income will be taxed for Personal Income Tax (IRPF). This income, which will appear on your annual personal income tax return as "income from real estate capital", will be taxed progressively according to the personal income tax tables that apply to the rest of your income (bear in mind that the higher the income, the higher the percentage payable on the income).
Residents in EU
If you are not resident in Spain, but you live in another European Union (EU) or European Economic Area (EEA) country and you rent your property in Spain, you will pay 19% on the net income, and be able to deduct deductible expenses in proportion to the time the property has been rented (e.g. notary fees, property tax, rubbish collection fees, etc.). In this case, the tax is called Non-Resident Income Tax (IRNR).
Non-residents
Finally, if you are a non-resident and do not live in another EU or EEA country, and you rent your property in Spain, a tax of 24% will be applied to the income obtained. In this case, expenses cannot be deducted.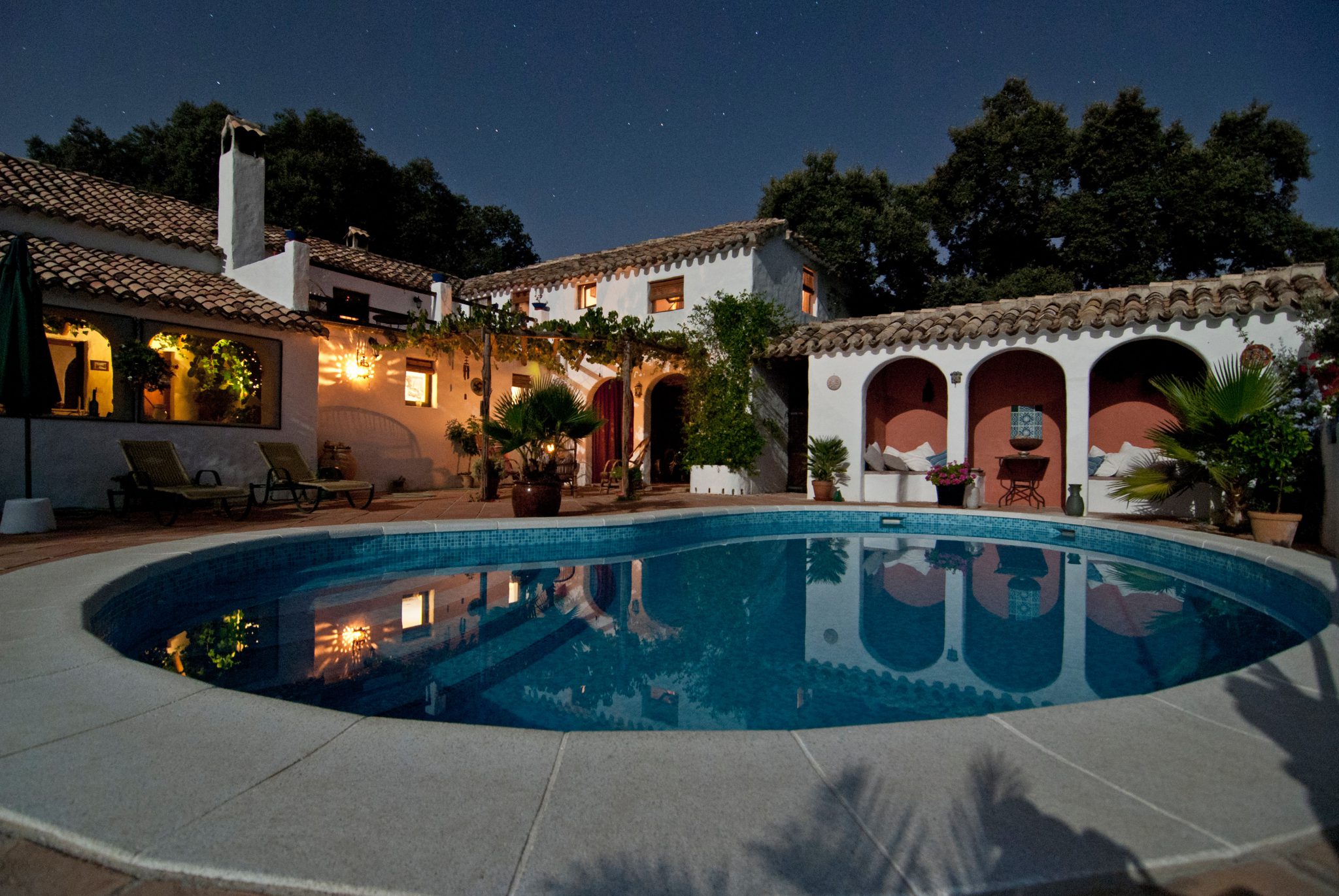 5. Why invest in property in Spain?
Investing in property in Spain is more than justified by the high return on investment (10% in 2021 according to the Bank of Spain) and low risk alone.
The reasons for buying property in Spain are many and varied and include the high number of tourists, the low-interest rates for financing home purchases, the good climate, the way of life that is so attractive to foreigners, the high expectations of economic growth in the coming years and stable regulation.
In addition, the imbalance between supply and demand due to the lack of new housing construction since the crash of 2008 makes investing in a property in Spain a more than suitable investment option.
6. Can foreigners buy property in Spain?
Yes, both foreigners from EU and non-EU countries can buy a house in Spain, as Spain is not a country that places restrictions on property rights.
In fact, for some years there have been incentives for foreigners to invest in property such as the Golden Visa.
7. Is now a good time to invest in property in Spain?
Undoubtedly, yes. The supply of housing in Spain has been lagging behind. The housing crash in Spain has brought housing construction to a record low. 14 years after the start of the 2008 crisis, the housing supply in Spain has not yet reached equilibrium levels with demand, so there is an imbalance that offers good opportunities and attractive returns.
Low-interest rates, high expected inflation and high growth of the Spanish economy for the coming years make this an ideal time to buy a house in Spain.
Most rented properties are updated in line with the CPI. Currently, high CPIs are expected, so investing in housing in Spain protects capital from the risk of losing purchasing power due to inflation: the moment there is high inflation, this will be translated into rents, which will be the income of the housing investor.
8. Short, mid or long-term?
A correct analysis of your asset, location and estimated returns will help to maximise your investment.
Short-term rentals are best for real estate investments in cities with a high number of tourists.
In contrast, long-term leases are beneficial for residential and academic areas, where is advisable to rent three or four-bedroom family homes, or smaller flats for single use.
Therefore, it is clear that buying to let in Spain is one of the best investment alternatives, as this option can provide high returns in a very safe way, compared to other assets.
9. Invest in Spain with GuestReady
GuestReady has years of experience working with property investors. We know where the best real yields are and we help investors with insightful information. We also present them with short-term rental management plans for their hassle-free new business.
Are you investing in property in Spain? Leave us a message!