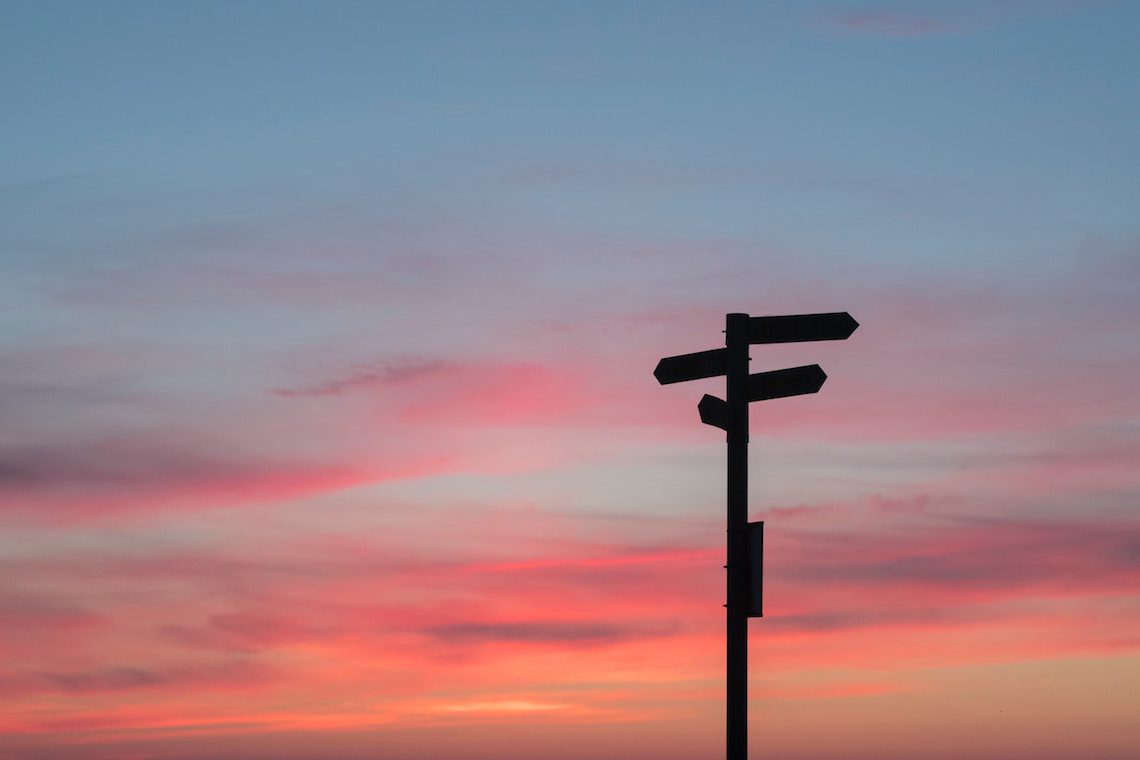 October 2019
Airbnb Host: A guide to the best holiday home booking platforms
You might think that putting your vacation rental on Airbnb is the best way to get bookings but each holiday home booking platform is different which means that a site which works well for one property owner won't necessarily be great for another. The type of holiday home you're offering, your target audience and your location all need to be considered. 
Holiday home booking platforms like Airbnb, HomeAway and Booking.com pay a lot of money to rank at the top of search engines like Google. So how can you utilise their exposure to increase bookings for your short-term rental? Here's an overview of the top holiday home booking platforms so you can make an informed decision. 

Airbnb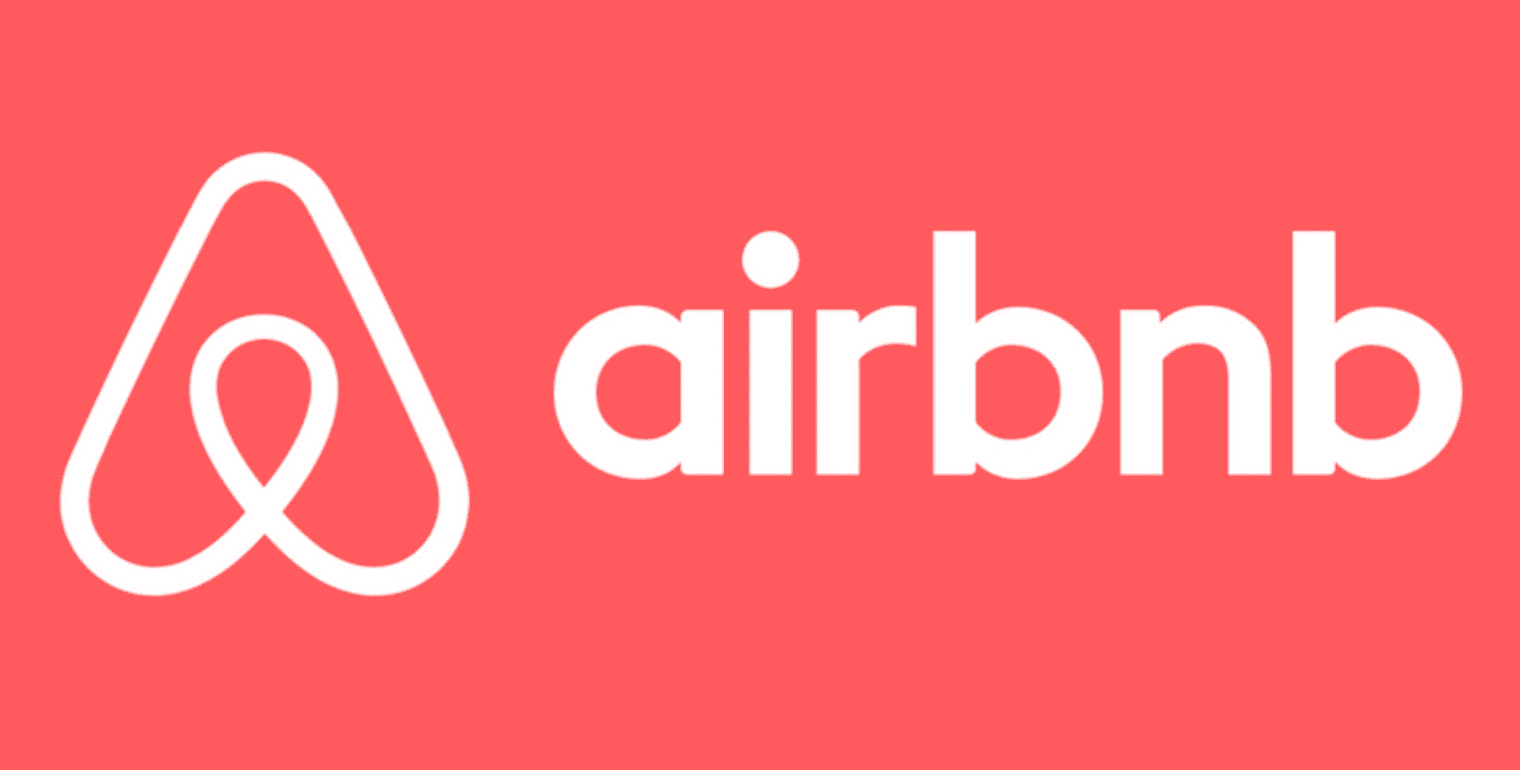 With the best brand recognition among hosts and guests, Airbnb is the world's largest online community of holiday home hosts with 7 million rental properties in 100,000 cities around the world. The platform is used widely by business and leisure travellers including couples, friends and families.
Top features:
–       Listings translated into other languages 
–       Free to list your property
–       Instant Book option increases your chances of being seen
–       Work Trip filter increases exposure to listing targeting business travellers
–       Highly trusted company with worldwide brand recognition
–       Host Guarantee coverage protects you against property damage
Fee: Hosts are not charged to list their holiday rental on Airbnb but the platform takes 3%. Guest service fees are deducted from the booking subtotal and range from 0% to 20%. 
Booking.com

Booking.com is a travel metasearch engine for lodging reservations that features 2,522,000 hotels and holiday homes worldwide. The platform aims to connect travellers with a variety of places to stay including family-run B&Bs, luxury resorts, self-contained apartments and vacation rental homes. The website is used by both business and leisure travellers. 
Top features:
–       Guests can book instantly without needing approvals from hosts
–       The website gets a huge amount of global traffic daily
–       Trusted company with good track record
–       Free to list your property
Fee: This platform takes a base commission of 15% which can go up depending on the type of holiday home.
HomeAway

This successful vacation rental company was bought by Expedia and features a group of 20 international sites across 190 countries including Vrbo, Stayz.com.au and Homelidays.com.
Top features:
–       Travellers are able to book instantly
–       Large network of branded vacation rental sites
–       Speciality sites for different countries such as Abritel in France
Fee: This company works on an annual subscription basis – charging £249 for 12 months.
HomeLike

This platform specialises in providing a 'home away from home' for business travellers. It features more than 45,000 long-term business apartment rentals in over 100 cities
Top features:
–       Rentals have a minimum of one month stay
–       Website targets professionals and corporate travellers
–       Strong market in Germany and parts of Europe
Fee: Free to register and then hosts pay a commission on each booking.
Expedia 
The world's largest online travel company, Expedia offers a range of travel services from holiday home rentals and car hire, to event tickets and discounted airfares.
Top features:
–   Instant booking
–   Popular with travellers of all types
–   Global brand
Fee: Annual membership fee.
What are the best holiday home-booking platforms to advertise my property?
Just because a platform has free registration and low commissions doesn't mean that it's the best option for advertising your holiday home. Certain platforms have a stronger presence in certain regions. For example, if you own a vacation rental in France you might be better off listing it on a site like Abritel which is a French platform. In Germany, if you want to attract business travellers, you are best to advertise your property on HomeLike. 
Know your target audience
It's really important that you understand your target audience before you list on any holiday home booking platform. Are you wanting to attract families to stay with you? Or would you prefer couples or business travellers? And where do you place your property in the market when it comes to budget; Are you wanting to be considered as a luxury stay or as a budget option? All these questions will help you decide where to advertise your holiday home.
How to get noticed?
We recommend to list your property on more than one holiday home rental platform so that it gets the maximum exposure possible. By creating a great listing, uploading beautiful photos and writing an enticing description you are more likely to get noticed by those scrolling through accommodation listings. Here are some more tips about creating an attention-grabbing listing. You should also update your calendar regularly on sites like Airbnb as this improves your visibility. This is due to the website's algorithm which gives priority to hosts who are 'active' not just in terms of answering emails but also updating their calendars.
The benefits of a professional co-host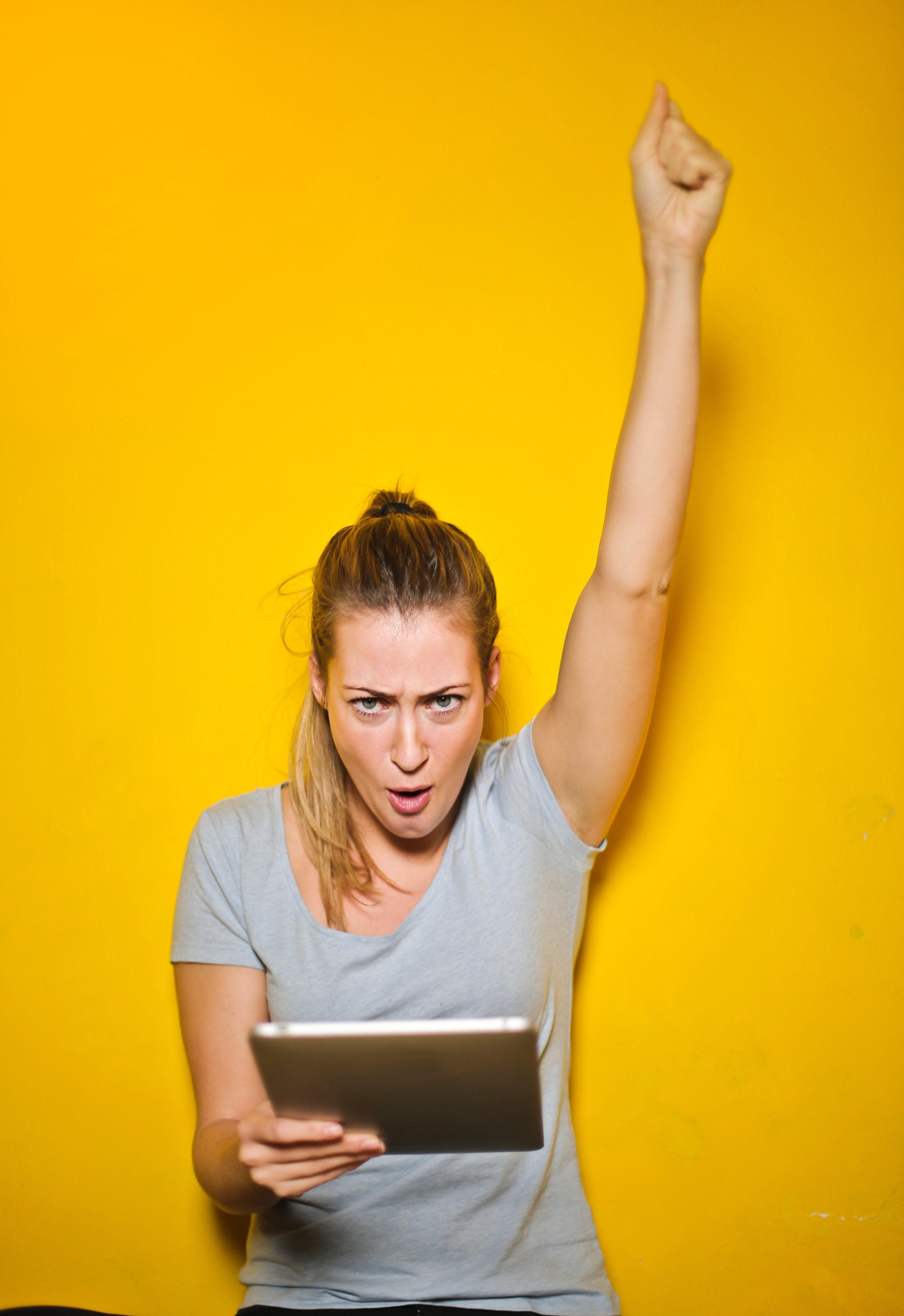 If you're keen to maximise your listing you should consider working with an Airbnb management company like GuestReady. We can optimise your listing, ensure it is advertised on multiple booking platforms and increase your occupancy rates. We can give you advice about which holiday home rental channels are the best for your property. Our team of vacation rental experts can also assist with setting up your listing so that it stands out against your competition.
Find out more about our services here, or get in touch today with our hosting experts.