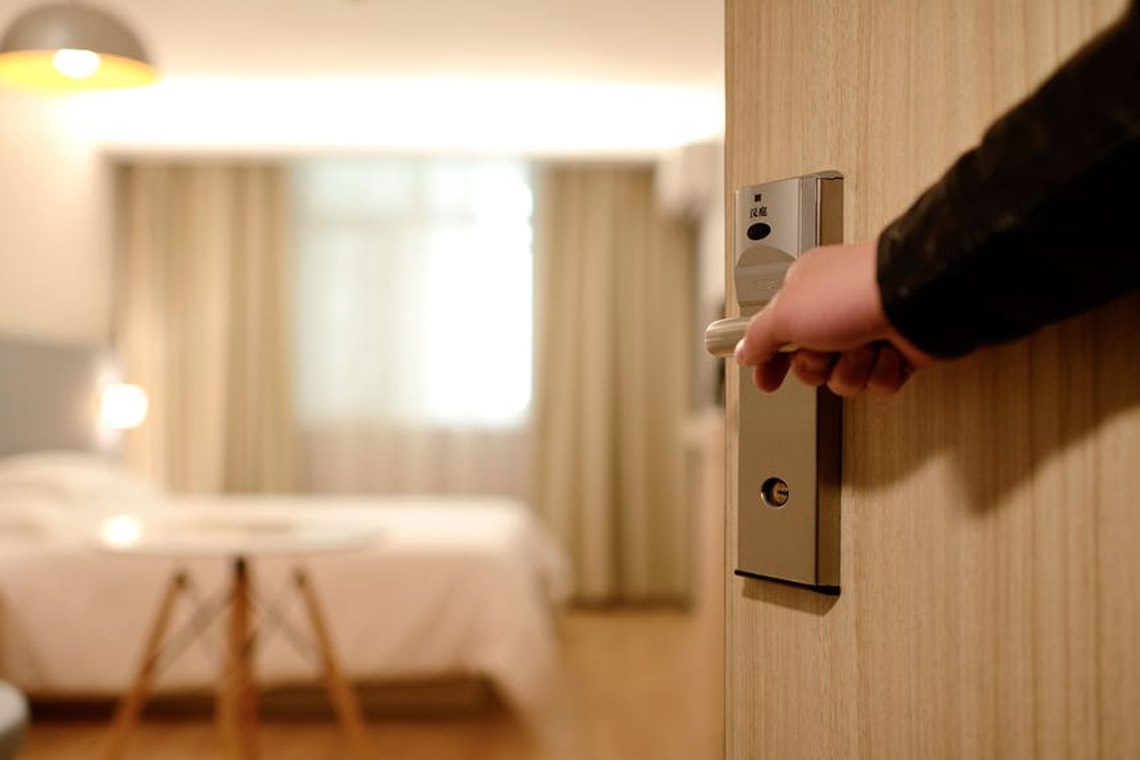 November 2022
What Airbnb hosts can learn from luxury hotels
Airbnb's popularity means it's always mentioned as an example when it comes to good hospitality. It ranks number one in the number of rooms available to clients; more than Hilton Hotels & Resorts. However, Airbnb hosts can still take more cues from luxury hotels to ensure its progression. 

The guest is King
Guests expect hotel quality from Airbnb, they want fine linen, towels and excellent service (with a smile). If a host wants great reviews, they must think like an hotelier. How can you ensure efficiency for your guests? What can you do to make your guests feel extra special? Responding to queries promptly, being contactable, offering useful concierge information such as local highlights and adding luxurious, trend-driven or high-tech elements to your abode are all ideas. To really go above the mark, nothing the guest requests should be too much trouble: unless they want the unattainable of course.
[bctt tweet="Airbnb Guests expect hotel quality. Fine linen, soft towels and excellent service (with a smile)." username="GuestReadyNow"]
It's all about the little things
Success as a host is all in the details: a spotless home, beautiful furniture and thoughtful accessories, attention to small details and personalized service. There's a lot to be said for having decadent toiletries or towels. Guests that visit hotels delight in these touches, so why not include them in your Airbnb home? After a long day walking around the city, it's lovely to come home to a relaxing bath with plush potions and lotions or fluffy robes. An unusual piece of antique furniture can really make a room pop and is a great talking point. Friendly and personable service never goes unnoticed and a welcome basket is a tiny gesture in the scheme of things but can be a nice surprise for the weary traveler.
WOM is best: good reviews
Hotels thrive on Tripadvisor ratings, and Airbnb on good reviews and both have the same goal: to garner a loyal following. Word of mouth is powerful, there is no other marketing tool like it. People want recommendations from their friends and family and if a place is trendy, there's a reason. Make sure your guests write you stand-out reviews; the best way to ensure this is to make sure they have every reason to have a splendid stay, with your brand of hospitality and style.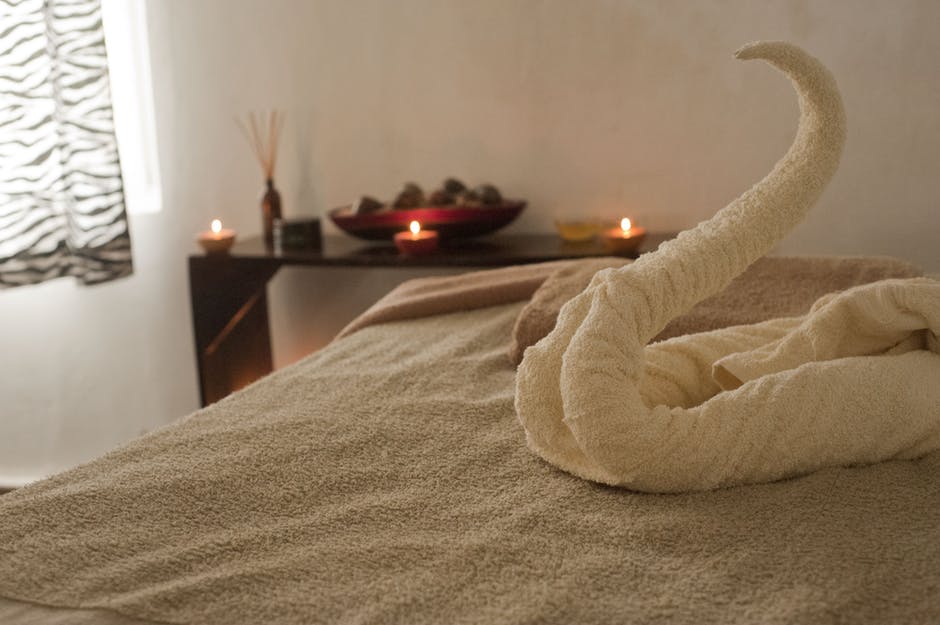 Personal branding
Personal branding means that you have scope to let it shine through in your listing, to show your personality and attract the guests you want. There are more unique angles to cover with an Airbnb listing (they are so different), so it's time to promote those unusual or striking features in your home. In the age where everyone wants something different, Airbnb listings and their personal branding journey are important.
Efficiency & stellar service
This is where hosts can let themselves down. Just because you are not a hotel doesn't mean standards should slip. Hosts must be just as efficient with guests' requests and replying to messages, they need love to trust they will be looked after well and their needs will be taken care of. Nobody wants to stay in a place where the host never responds or they feel they can't ask for something. It is a trip after all and should be enjoyable and low-stress. Think of popular hotel chains, how do they show their guests they care?

Experiences are key for the guest
Airbnb has become the leader for those wanting an experience. Guests can see places they may not have had direct access to, can stay in accommodations they never dreamt of and really live like a local, not tourists. As 'experiences' are trending over material things, this taps into a huge market of people wanting this type of travel. Just think like a GM and make sure it has all the added luxuries to make it a comfortable 'experience'.
Struggling to cover all these points by yourself? We can help! GuestReady provides hotel-quality service for Airbnb hosts across Europe and Asia. Get in touch to find out more.