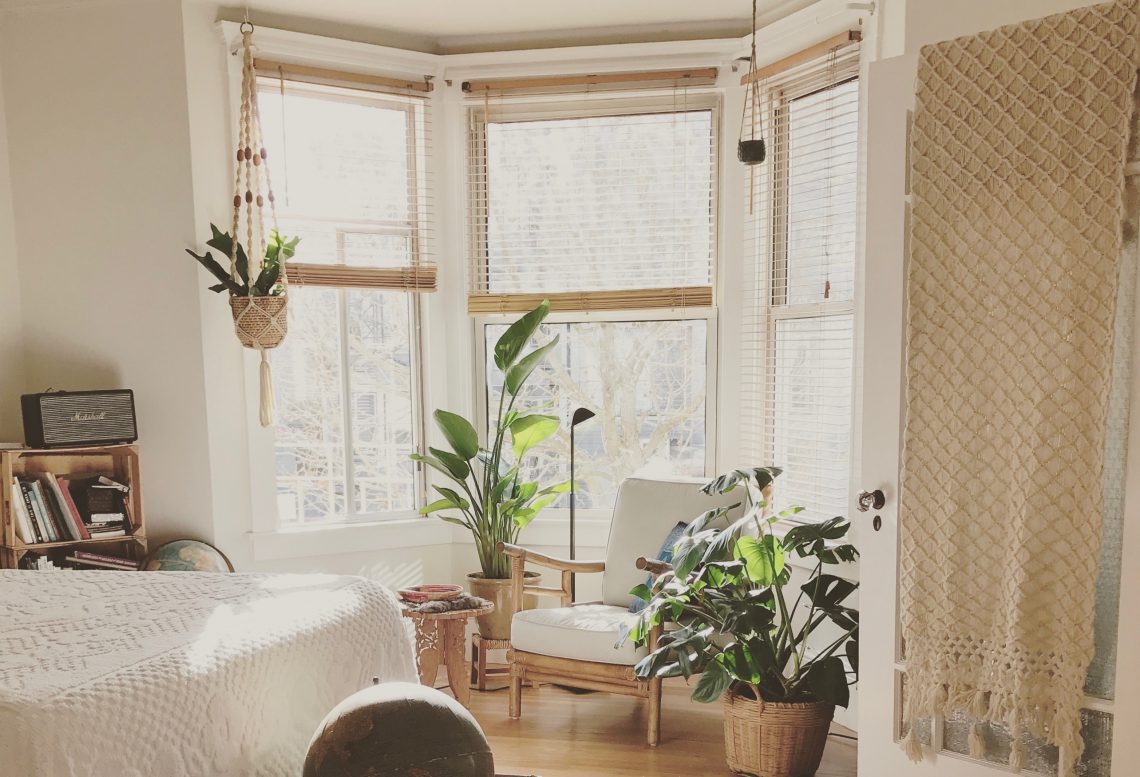 October 2021
5 Tips to Keep Your Airbnb Linens Fresh
With all the advice swirling around about 'how to have the very best Airbnb listing', feeling overwhelmed is understandable. However, there are some aspects of a great Airbnb that are indisputably necessary, such as buying and maintaining high-quality linens.
But how often should you wash them? How many sets should you buy and where should you store them? Don't fret – all those questions and more will be answered below in our 5 top tips.

Start with Quality
When a guest leaves a review, there are certain obvious aspects they consider: the cost, ease of booking, general decor and amenities, to name a few. But, as a new Airbnb host, the guests' overall comfort is an easy thing to overlook.
Every vacation and work trip is immensely improved by a good night's sleep, and silky, high-quality sheets can do wonders. Same goes for towels – nothing says luxury like a fluffy, soft towel waiting for you after your shower.
Investing in high-quality linens will set you apart from the competition and improve every guests' experience, leading to better reviews and more future bookings.
[bctt tweet="Airbnb done right: Nothing says luxury like a fluffy, soft towel waiting for you after your shower. " username="GuestReady"]
Keep them Clean
Let's be honest – most people don't wash and change their sheets as often as they should. We understand it's an arduous process, but as an Airbnb host, you know the high standards you must maintain to earn five-star reviews and remain successful.
While experts suggest washing your sheets at least once every two weeks, your guest turnover rate often doesn't allow you that kind of time. So instead, you must find the best option to keep a steady supply of fresh and clean sheets, pillowcases and towels ready for your property.
Whether you wash them yourself on-site or outsource the job, make sure you have a fool-proof system to ensure that there are always clean sheets available. Create a washing schedule and stick to it. You'll thank yourself later.
Have Back-ups
Even if you keep to your excellent linen-washing schedule, there's always the chance something can go awry. Breakfast-in-bed coffee spills, a careless cigarette burn on your pillowcase, a mysterious towel stain – unavoidable accidents that can leave you in the lurch if you aren't adequately prepared.
Having at least three sets of sheets per bed is the best approach. That way, with one set in the wash and another damaged, your third set is still ready for your next guest. Preparation: a major key.
Store Extras Properly
Now that you've purchased quality linens, you need to store them properly. Placing you nice sheets on wood or melamine shelving can lead to discolouration over time, however, this can be easily avoided by adding a protective liner to your shelves.
If you prefer a more organised approach, use fabric boxes or cloth bins to better sort your linens. Add labels, and with everything at your fingertips, you'll never have to frantically search through the linen closet again.
Remember that Details Matter
Smell is one of our most powerful senses and links strongly to our emotional responses, but not everyone enjoys the same scents. How to get around this issue? Have options.
Prepare a short questionnaire that you send to your guests after they make their booking, including the standard information concerning keys and check in/out times, but – add a few questions about their preferences (such as which scent they prefer) at the end. This will indicate your property's uniqueness and attention to detail. Guests will be impressed by your dedication to providing the best experience possible.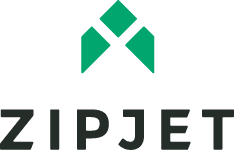 We hope that these tips will help you stand out from the competition and raise you Airbnb game. And if you're looking for a reliable, efficient option to launder your linens on a regular basis, Zipjet provides an on-demand laundry and dry cleaning service to Airbnb hosts. Offering 24-hour turnaround and a free collection and delivery service to your home, office or even hotel, Zipjet is the answer to every busy Airbnb host's laundry-related problems.

Zipjet currently offers its services to GuestReady hosts in London & Paris.