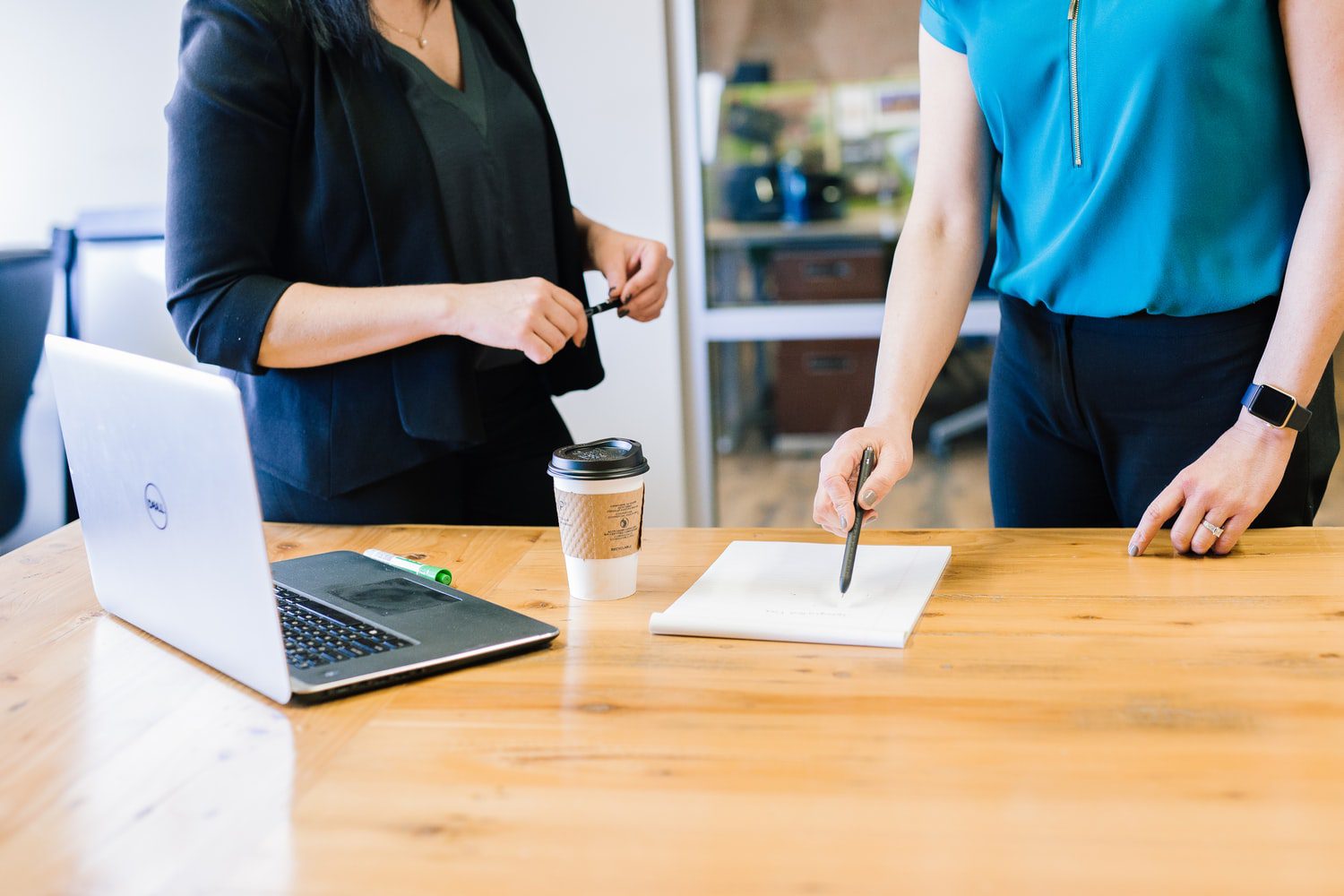 August 2022
Our complete guide to let on Airbnb
Whether you're leaving town for an extended holiday, or you simply have an unoccupied room left in your apartment (or house), renting out your space on Airbnb can provide a fuss-free stream of passive income.
Nowadays, Airbnb totals more than 6 million listings all around the world… What about yours? If you're new to Airbnb – read on, our Airbnb hosting experts share their best tips on getting started as an Airbnb host. 
Why should I become an Airbnb host?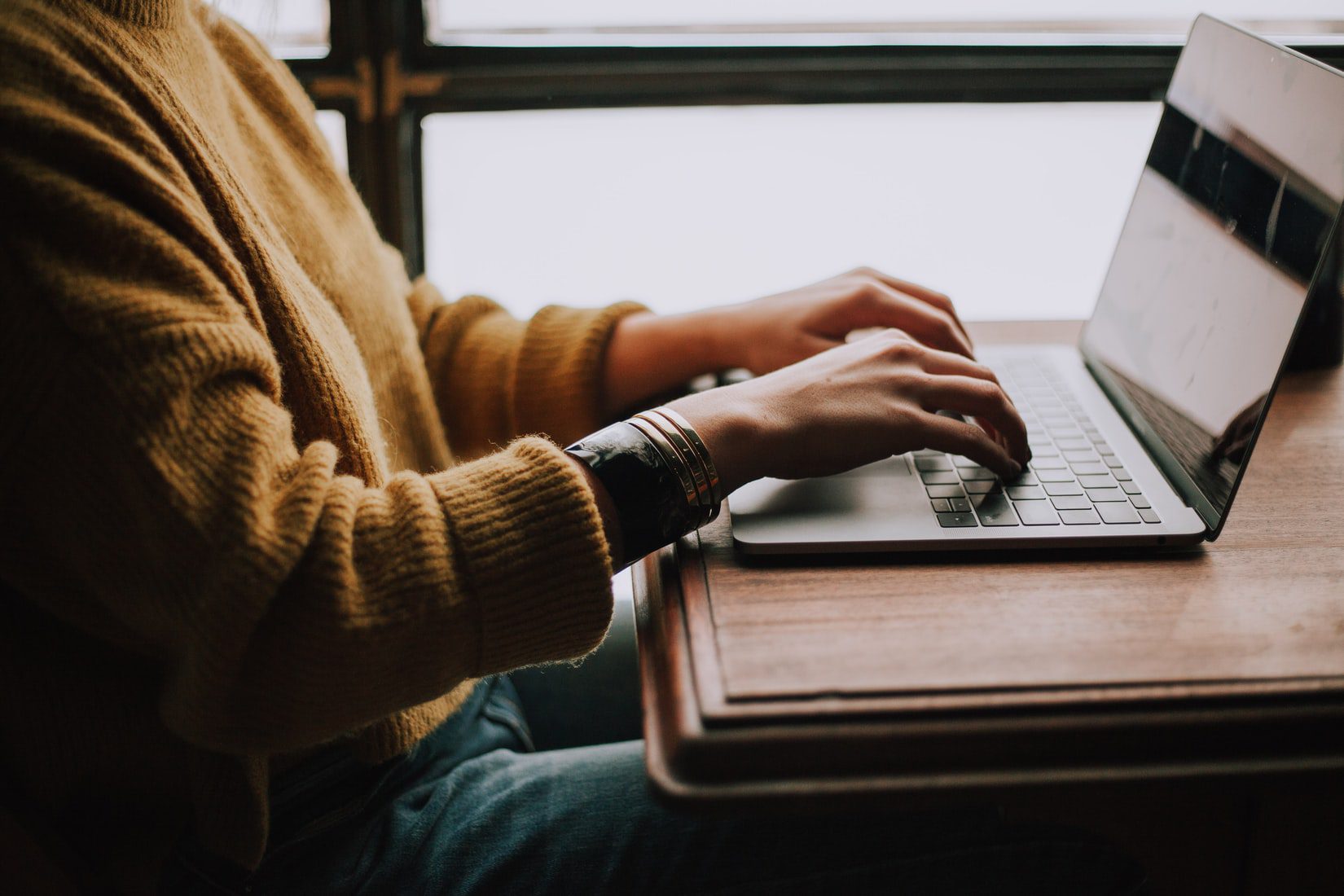 The main reason why homeowners become hosts on Airbnb is simple: the platform can turn an empty room or apartment into a steady stream of additional income. 
Thanks to Airbnb's smart short-term leasing system, your home can be booked all year long, even if you are away. Imagine.. you're headed to Thailand for a month-long trip around the country. If you rent out your (now unoccupied) home on Airbnb, you can already earn back the cost of your flight ticket in a matter of days. The more travellers you welcome, the more you earn.  
Do you feel anxious about letting out your home to strangers? That's totally understandable. Luckily, the Airbnb Host Guarantee helps you cover the cost of damages up to 800 000 euros, allowing you to hand over your keys with peace of mind. 
Moreover, prevention is better than cure. There are many ways you can minimise risk when renting out your home: require a guest's ID upon booking, outline clear house rules, and make sure your valuables and personal belongings are securely stored.
What do I have to do before I rent out my home?
First, you need to define when you want to let your accommodation; only during the school holidays? Do you plan to be away every weekend? One day a week? Every option can be considered, it's up to you.
Even a really short-term rent can be profitable. For example, if you rent out a room, you can welcome business travellers for only one night. The extra revenue can stack up quickly at the end of the month if you do this once or twice a week. You also can determine if you are more disposed to welcome families, couples or single travellers, based on how your accommodation is managed (the number of rooms you have, for example).
Based on this, you will have to determine what kind of rental strategy you want to focus on: short-term or long-term? The profitability of each type depends on a lot of factors but mostly boils down to the amount of time you want to spend on managing your accommodation. If you have the time to handle check-ins, cleaning, and guest communications, short-term rentals can be highly profitable. If not, long-term rentals are probably the way to go (like renting out your apartment for a minimum of two weeks at a time).
Still, stuck on deciding what the best Airbnb strategy is in your situation? Feel free to contact us. One of our short-term rental experts will be happy to share advice. 
What can I let on Airbnb?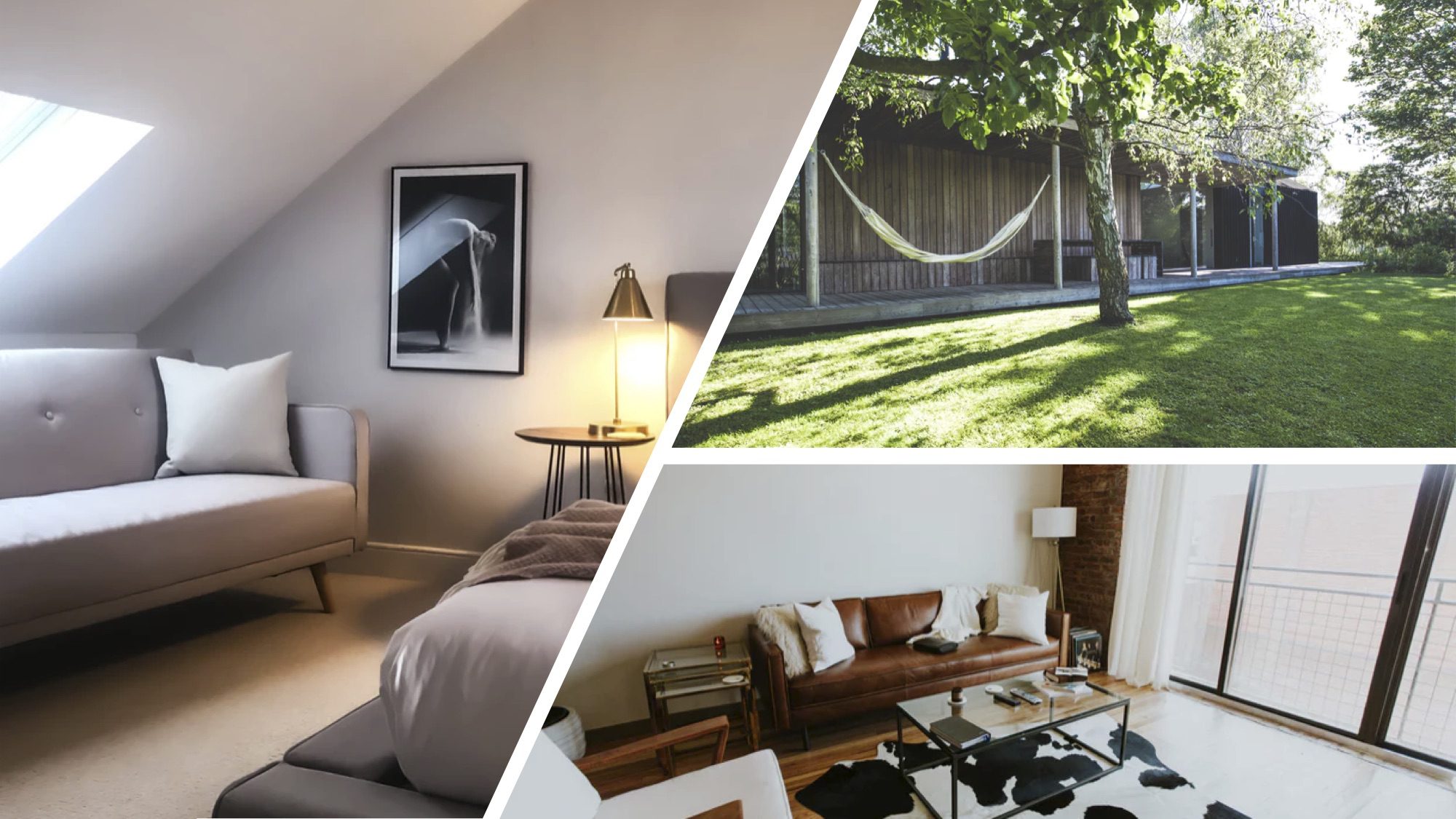 Whether you're renting out a 3-bedroom house, a summer cabin in the hills, or a spare room in your city-centre apartment, Airbnb can be a great way to generate additional income. 
Size doesn't matter
Don't get hung up about the size of your property. There's a lid for every pot. Singles, couples, and extended families all use Airbnb to book their trips. So, whether you're renting out a snug single room or a spacious 5-bedroom villa, there will be potential guests looking for just that.
The way you organize your accommodation is much more important. Does the place have all the basic amenities available?  Is it properly cleaned? And what about extra beds? If you have a double sofa bed, you can also extend your sleeping place. You don't need to have a large space, you just need to manage it in the best way possible.
Think small
Maybe you have an unoccupied room in your home you would like to rent. Whether your kids have left the family nest or you have an extra room that doesn't get much use. This empty room can be a goldmine if done correctly – and could sometimes be as profitable as renting out a studio.
Moreover, as you will likely be sharing the common areas with your guests, you can keep an eye on what's happening, and be on the pulse to make sure they have a comfortable stay (increasing the likelihood of a raving review!). 
Holiday homes and more
Spare bedrooms are great, of course, but the real money-makers are the holiday homes, pieds-a-terre, and weekend bungalows that are only in use during limited periods throughout the year. On the days you're not staying there yourself, they can be turned into excellent short-term rentals that can often garner a premium.
Additional benefits to this are safety and cleanliness: homes that are empty for the better part of the year require additional security measures and frequent check-ups. By hosting guests, not only is the house 'lived in' more often (and thus deterring potential break-ins), but it also reduces health hazards like mould growth and pest infestations.
GuestReady comes into play and makes it easier for you
Being a host can become time-consuming, especially if you don't really know how to deal with the photography, the description of your accommodation, the management of the arrivals and departures… and so on. 
Here's where GuestReady can help out. Our team of short-term rental experts is here to help you, taking care of everything from A to Z; the pictures of your place, the listing descriptions, welcoming your guests and cleaning up after they leave. We're helping hosts in France, Dubai, Portugal (Porto and Lisbon) but also in Kuala Lumpur, United Kingdom (London, Edinburgh and Manchester) and Hong Kong.
Ready to get started as an Airbnb host, but don't want to do all the work yourself? Get in touch to see how GuestReady can help out.