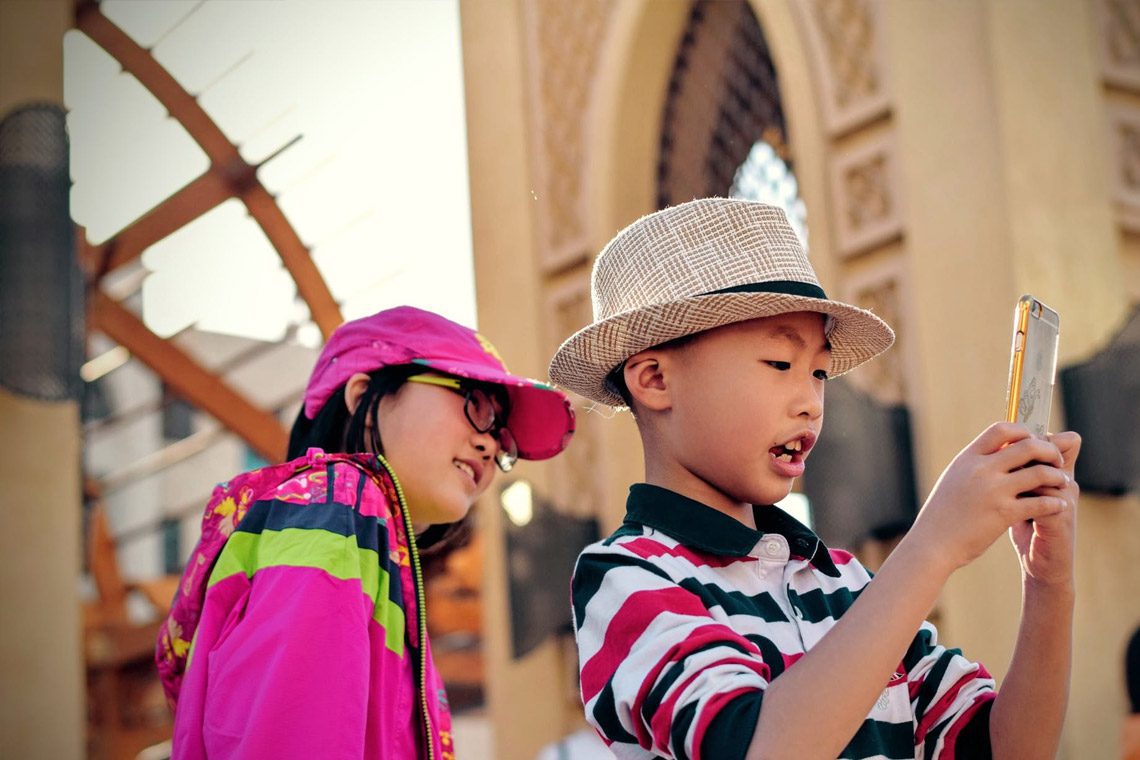 April 2018
Families: The next big thing on Airbnb?
Screaming children drawing crayon sketches all over your beautiful white walls…the thought is enough to stop most Airbnb hosts from opening their homes to families but there are many reasons why it's worth making your vacation rental child-friendly.

Hosting families on Airbnb: A growing market
Imagine sharing a hotel room with a toddler who you are desperately trying to get to sleep while you also pack the bags for a flight the following day. You're using the bathroom sink to wash baby clothes and you'd kill for a proper kitchen to prepare some snacks to keep your kids happy during tomorrow's long journey.
It's not hard to understand why more and more families are opting for vacation rentals over traditional accommodation houses when it comes to making their lives easier when they travel. In fact, just like business travellers, families are one of the fastest growing segments in the travel industry and they're a market worth considering, if you have the facilities and space, as an Airbnb host.
[bctt tweet="Families are one of the fastest growing segments in the travel industry and they're a market worth considering for your Airbnb." username="GuestReady"]
Families tend to travel slower than singles or couples, staying for longer periods of time when they leave home. They are unlikely to book one night here and there – as they usually don't want the hassle of packing all their belongings, and their children – and moving from location to location. This can mean a steadier and more reliable flow of income for you as a host (one of the tactics to increase your Airbnb income).
What do families want?
You might think that your small apartment is not big enough to host a family but it's not necessarily a large space that is the drawcard when it comes to vacation rentals for little ones. Families will often spend a considerable amount of time away from their accommodation doing activities with the kids, whether it's riding bikes around the city or going to museums, so they don't always require a huge house to stay in.
What they will want is access to a kitchen, and bathroom (preferably with a bathtub to make it easier to wash the kids after a day of exploring) and laundry facilities. A park within walking distance is also a huge benefit.
Are you truly family-friendly?
If you are not a parent and if you don't have much experience with children, here are a few things to consider in terms of making your Airbnb safe and friendly for families:
Mattress protectors – it's inevitable that some children will wet the bed. Give parents the peace of mind that they won't have to foot the bill for a new mattress by providing protectors.
Safety guards for staircases – if you do have a staircase inside the house or outside on the property, make sure you offer parents a safe way of protecting their children from injury.
Safety latches on kitchen/bathroom cupboards – try to remove anything hazardous from low-lying cupboards but if you can't do that, buy child-safe locks to secure the doors.
Remove unsecured objects – that large ceramic sculpture you had sitting at the top of the staircase… best to lock it up. Don't leave anything around the house that could be easily broken or that could hurt a child if it fell on them.
Address any issues – by advertising yourself as a family-friendly Airbnb, there will be an expectation that not only your property is safe and liveable for children, but that the surrounding area is the same. If you are renting out a granny flat at the back of a block of land where two large dogs live – it's best you address this in your property description. Similarly, if your apartment is located in a slightly rough part of the city, you need to allow parents to decide whether it's an appropriate area for them to walk around with their children.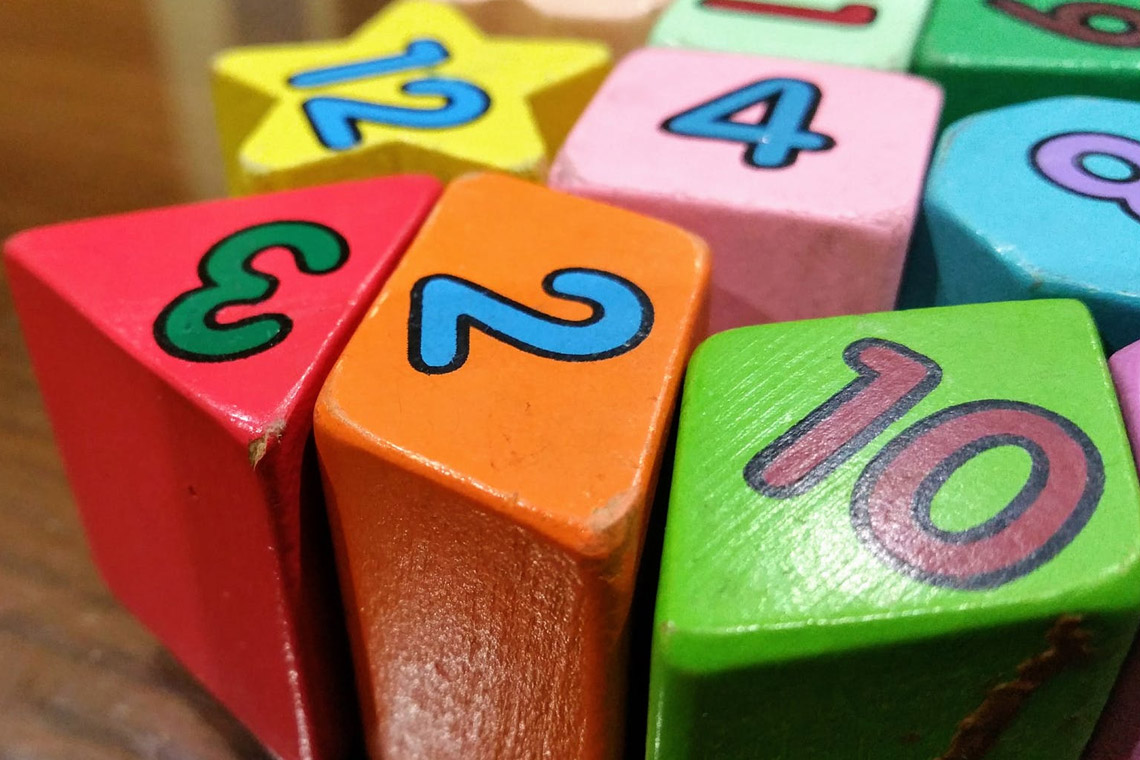 Feel-good features
There are some little things you can provide that are likely to get you in the 'good books' with families:
Offer free laundry powder and free use of the washing machine/ dryer
Provide an additional small mattress or/and portable cot
Supply a high chair in the kitchen area
Create a toy box for visitors (just ensure the toys are clean and safe)
Free colouring books and pencils on arrival for the kids
Consider offering family passes to local attractions
Put together a family-friendly book of your local area with parks, affordable restaurants and attractions listed as well as the nearest public transport hubs.
Make sure you sell yourself
If you do want to attract families to your Airbnb, make sure you sell yourself as a child-friendly property from the get-go. Don't assume guests will take the time to read your full property description and look down the list of your amenities to make see if it ticks all the boxes. Spell it out – loud and clear – if not in your property heading, then definitely in the first few sentences.

GuestReady is able to help hosts create family-friendly listings on Airbnb. Our team of vacation rental specialists can provide advice on preparing your home for little guests and making sure their stay is safe and happy.