February 2022
Damage control: What happens when Airbnb hosts mess up?
Handling Airbnb guest complaints is not easy. You might have the very best of intentions, have the most stylish abode, have a long list of guests who sing your praises on the Airbnb website… but what happens when something goes wrong with a guest and it's your fault? How do you manage angry or disappointed travellers in order to prevent them from writing a bad review? How to handle guest complaints?
Sometimes, things go wrong
Whether it's by accident or you are to blame – when things go wrong at your Airbnb you're likely to experience negative feedback from guests. Sure, you might get lucky and have overly understanding guests who are willing to turn a blind eye to the situation but at the end of the day they are paying customers and they will expect certain things from you and your accommodation.
What can go wrong? The heating might stop working in the middle of winter. The hot water system could break on a public holiday making it impossible to get someone out to fix it in a timely fashion.
Your Airbnb neighbours may decide to throw a huge party unexpectedly that causes a disturbance. These factors are mostly out of your control and yet you, as the host, are going to be held responsible.
There will also be times when you are 100% at fault. For example, you might arrive late to meet your guests or they might turn up to find no clean sheets on the bed because you've forgotten to do the laundry.
Handling the situation
What can you do to make things right with a disgruntled guest? We have put together some tips to help you navigate your way through the storm and hopefully get to the other, sunny, side.
1. Take their complaint seriously
The only thing more frustrating for a guest than dealing with an unexpected problem during their holiday is dealing with a host who doesn't seem to think it's a big deal.
It might be something as simple as the kettle breaking – and you suggest they use a pot to boil water on the stove. Problem solved, right? For some guests, this alternative is a hassle and it will cause annoyance. If they express dissatisfaction about the kettle not working, you just might have to go out of your way to buy a new one.
Whatever the issue, make sure you listen to your guest and that you tell them you understand why they are unhappy.
2. Actions speak louder than words
No matter how big or small the issue, make sure you take action as soon as possible and that you inform your guest about the steps you are taking. If it's an issue with an appliance or system in the house, go there and assess the situation yourself.
You might not be able to fix it but your guests will appreciate that you are taking the first step to get things sorted. If you promise something, make sure it's deliverable.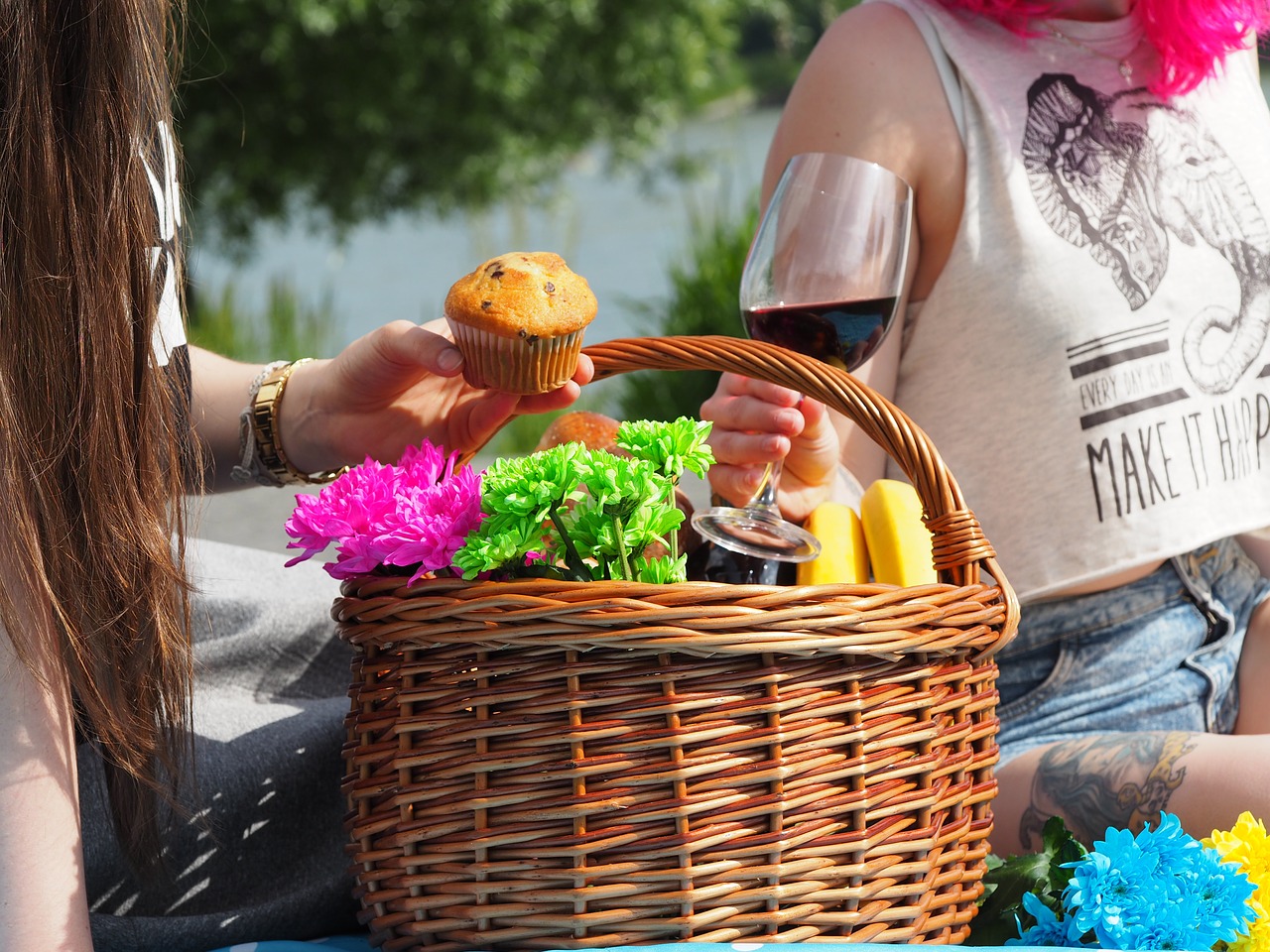 3. Be creative
Some problems won't be able to be resolved during your guests' stay. If that's the case, don't be afraid to get creative with the solutions that you offer them. If the central heating is broken and it will be a day or two before it can be fixed – bring in some portable heaters, extra blankets and maybe a few hot water bottles.
Or, depending on the type of guest staying, deliver some brand new, snuggly dressing gowns (clearly not an option if you're hosting a business traveller but a good idea if there's a family with small children in your home). If the shower breaks, do you have passes to the gym in your building that you could offer guests so they can wash elsewhere?
Even if they don't use whatever it is that you're offering as an alternative, guests will see that you are trying to do your best to make up for the situation and they will value that.
4. Keep communicating
Once you've had the initial conversation with your guest about the problem, make sure you don't forget to keep them in the loop in regards to the solution. Even if you're busy contacting companies to line up repairs or running around buying things to address the problem, it's important you let guests know where you are 'at' and how long they will need to deal with the situation before it's resolved.
5. Apologies go a long way
It's a basic principle of being a decent human being…if you mess up, apologise. For some folks, this is hard to do. It's easier to blame others or to talk down a situation but if you have an angry guest who is likely to write you a bad review – what's more important, your pride or the future financial success of your Airbnb business? Yes, the hot water breaking isn't exactly your fault, but you need to say you are sorry none the less.
We often advise our hosts to imagine they are a hotel manager in terms of how to treat guests in any given situation. Learn more about the art of guest relations by reading our blog.
Depending on the seriousness of what has gone wrong, we recommend that hosts consider offering an apology gift or some kind of token to show that you regret to have caused dramas for your guests.
Stuck for gift ideas?
Massage vouchers – make sure you know that it's a reputable and comfortable place to send guests
Offer to pay for their dinner at your favourite local restaurant – who doesn't love a good meal?
Partial refund – only if you feel that their enjoyment of your space was seriously affected by the issue
Hamper of goodies – have this delivered to their door full of fresh local fruit, delicacies and perhaps a bottle of wine or two
Our Ultimate Airbnb Welcome Package article also has some great gift tips.
6. Damage control
In the worse case scenario, a guest will write you a bad review. The only thing you can really do to ease the blow is to respond in a level-headed way to the criticism. Try not to take the review personally. Try not to respond to it using emotional language.
And make sure you explain the steps you took to rectify the situation so that future guests can get a full understanding of what happened. Remember to do this within 14 days of the review being posted.
To respond to a review:
Go to 'Edit Profile' on airbnb.com
Click 'Reviews'
Select 'Reviews About You'
Find the review you'd like to respond to and click 'Leave a Response'
If you're the kind of host who leads a very busy life – whether it's running around after children or running your own business – make sure you are realistic about your assessment of your ability to meet the needs of guests.
Are you likely to be late to meet them? Are you someone who might forget to do the laundry the day before they arrive? Or, if something does go wrong, are you too time-poor to deal with the situation? If the answer is yes, then be sure to chat with us at GuestReady about how we can support you as an Airbnb host.
Need help? Get in touch