April 2022
Living the Dream: Managing your Airbnb Remotely
Imagine being able to travel the world while money flows into your bank account back home thanks to regular Airbnb bookings.
Many hosts set up a short let property as a way of earning a passive income while they live abroad. Before you buy your round-the-world ticket, it's important to make sure you create a space that can be managed remotely, with ease.

1. Be on call 24/7
As an Airbnb host, you are expected to be available 24/7 for guests – unless you have arranged to transfer your responsibilities to a co-host, a family member or a friend.
Being available around the clock for guests' means that you need to think carefully before you hit the road when it comes to travelling to places where there might be limited mobile phone reception or unreliable WIFI.
You should also consider if it's a good idea to be on a long haul flight where there's the risk of guests not being able to contact you in the case of an emergency for a length of time.
When you're managing your own Airbnb remotely, be prepared to take calls in the middle of the night, respond to emails after-hours, and have your phone with you at all times.
2. Choose your check-in helper wisely
If you're not keen on being on call 24/7 then you might want to line up a friend, family member or a short-let property management service provider to take care of guest relations while you're gone.
Make sure who you appoint is reliable, easily contactable, and cares just as much about your Airbnb as you do. Check if appointee has a decent comprehension of English and the local language to ensure that communication runs smoothly with your guests.
3. Consider a keyless entrance
Many remote hosts install locks on their Airbnb that do not require keys. Activated by passwords or pin numbers, these locks that allow your guests to come and go as they please during their stay without worrying about locking themselves out or losing the key.
If you have old locks that can't be replaced, consider installing a lockbox or key safe so that guests can enter a pin to open the box and access the keys when they arrive. For more tips on keyless locks, check-out the best keyless door locks of 2019.
4. Hire professional cleaners
Another good reason to install digital locks for your home is so that professional cleaning service providers and cleaners can easily access the property without troubling anyone – and prepare the space so that it's clean and fresh for the next guest.
Once again, reliability is crucial. Only go with highly recommended contractors and put them on a trial while you are still in the country so you can test the standard of their work, as well as their ability to show up during the allocated time.
5. Put together a comprehensive welcome guide
One of the best ways to manage Airbnb guest communication remotely is to set up a comprehensive welcome guide that lists anything and everything relating to your property. You can email your guide to guests before they check in but make sure to also provide a printed copy of your guide and leave it out for them to see. Here are some things worth covering:
–      Instructions for using heating/ air conditioning
–      Emergency contact numbers
–      Electrical appliance guides
–      House Rules
–      Garbage removal instructions
–      Access to spare linen and towels.
No matter where your Airbnb is based, in Kuala Lumpur, Dubai, Paris or Lisbon, you should always offer your welcome pack in English as well as the local language. Make sure you can be confident the majority of your Airbnb guests will have the information they need to enjoy their stay.

6. The best way to live the dream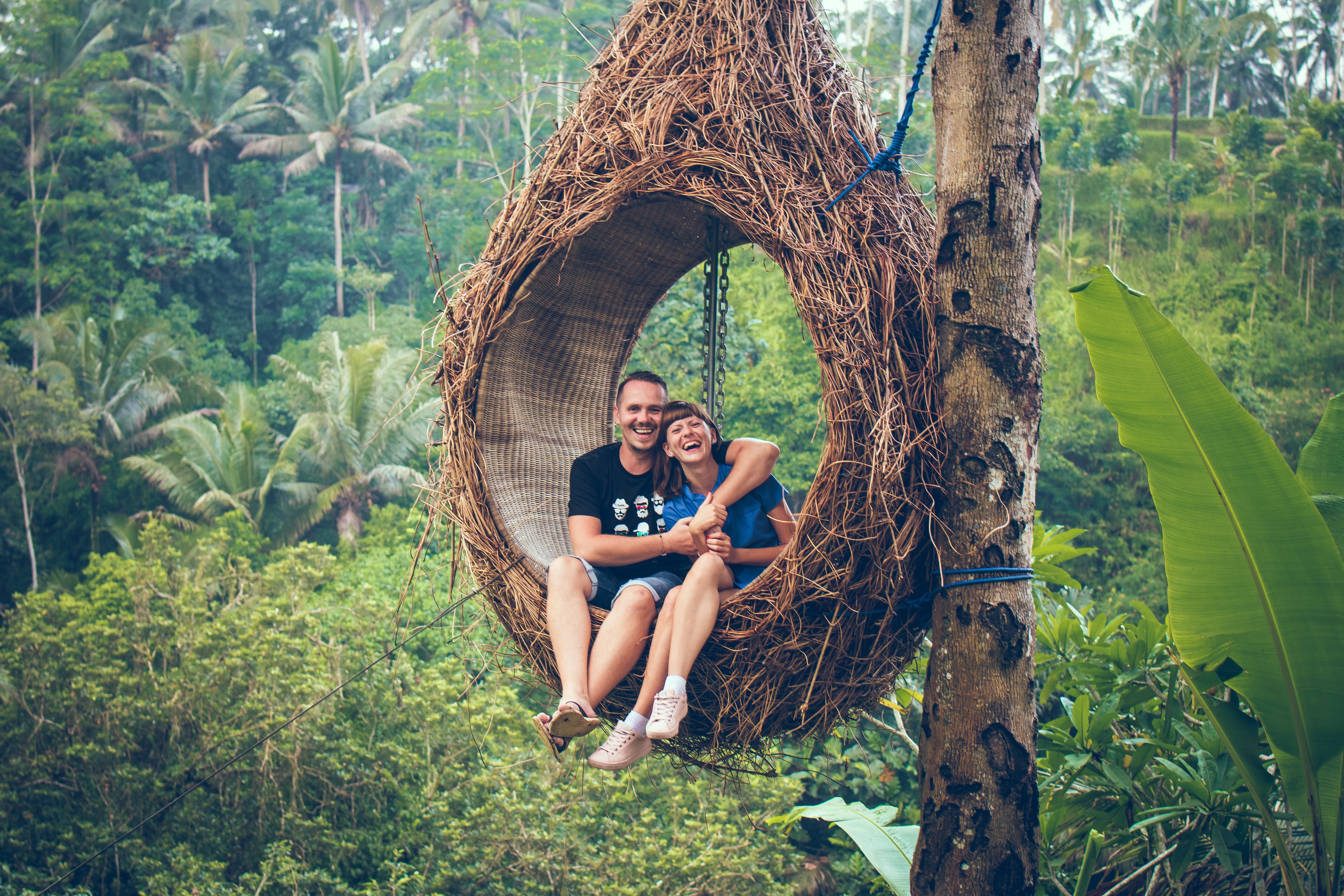 There are many hosts who want to truly enjoy their time away from home. Being on call 24/7 as well as handling complaints from afar is not the most relaxing way to live – especially if you've set up your Airbnb as a passive income to allow you to escape the stresses of life back home.
Hiring a short let property management company like GuestReady is one way to ensure that everything runs smoothly while you're away living the dream. Schedule a call back today with a GuestReady team member and find out more about our Airbnb host management services.