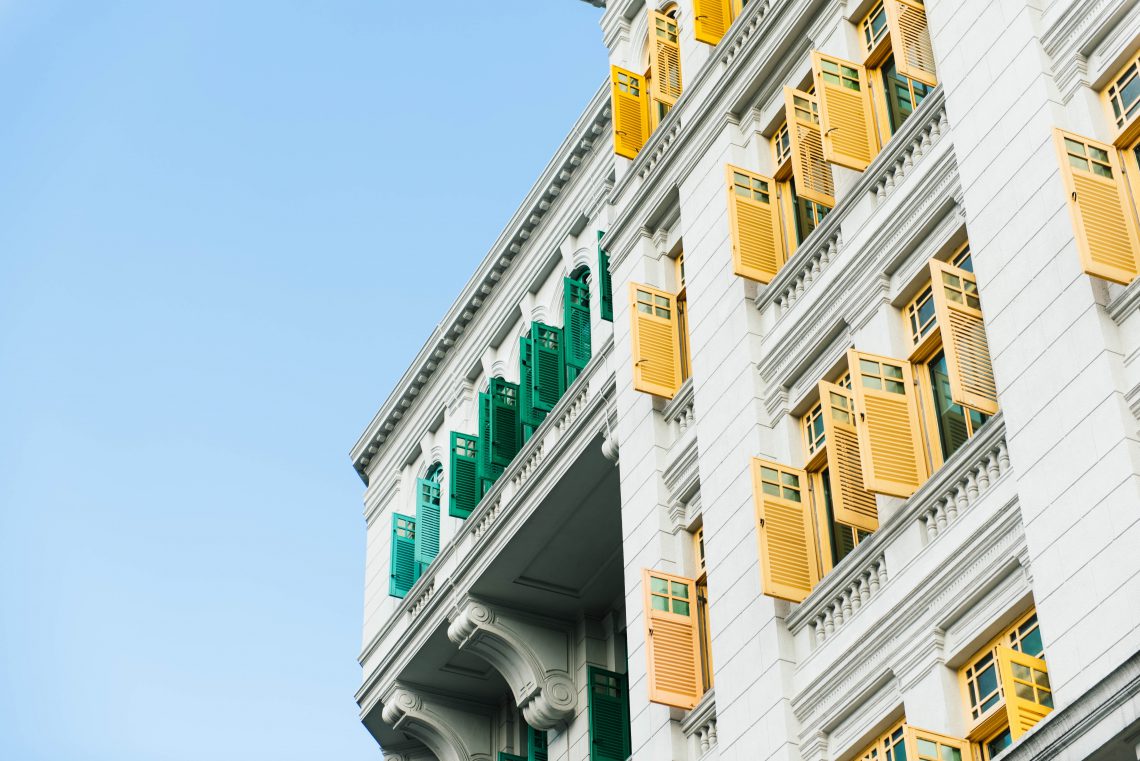 February 2021
Instant Book Listings: A guide for Airbnb hosts
Instant book listings on Airbnb can provide a range of benefits for hosts. We listed a few of our favourites below:
Increased interest: Instant listings are the most popular amongst guests.
Positively affects the average response rate: No need to respond to each enquiry, guests can instantly book their accommodation with you online.
Search Placement: With a better response rate, enjoy improved listing placement on Airbnb.
Skyrocket to Super Host Status: Super Host Status is reserved for those who have a 90%+ response rate; Instant Book can boost your ratings.
How can you reap the benefits of Instant Book? Scroll down to check out our simple 5-step guide.

1. Keeping your Airbnb calendar up to date
An up to date calendar is key for all hosts, but this is especially true when accepting 'instant bookings'. Offering a friend or family member to stay at your place but forgetting to block out your Airbnb calendar could leave you in a bit of pickle. Gain control of your calendar by syncing your Airbnb calendar with your own.
2. Set clear House Rules
Before placing your property on Instant Book, set-up and/or double check your specific house rules. Guests will need to accept these house rules when they proceed with their reservation.
[bctt tweet="Airbnb tip: Leave a print out of your house rules in your property for guests." username="GuestReady"]
3. Conduct a Housekeeping Audit
Accepting last minute bookings requires time, effort and attention to detail. Ensure you have a proper plan & protocols in place so your property is guest ready for every booking.
Checkout time: Make sure you have enough time to prep the property for the next booking. We recommend setting your checkout time at 11 AM.
Cleaning Regime: Do you have a cleaning checklist or a reliable cleaning service in place? If not, make this a priority.
Keys: If a guest takes your keys, do you have a backup plan in place? If not, make sure to have an extra set of keys handy or consider installing a keypad door lock.
Contact details: Make sure you have contact details of Airbnb, a key replacement service, and a handyman and cleaner saved on your phone to fix issues swiftly and efficiently.
 4. Turn on Instant Book
Once your calendar and house rules are up to date and you have your housekeeping in order, you are ready to switch on Instant Book.
To switch on Instant Book, go to your listing on Airbnb.
Decide which listing you want to place with Instant Book
Select Manage Listing
Select Book settings at the top of the page
Turn Instant Book on by selecting 'Guests who meet all your requirements can book without approval'.
For extra piece of mind, set-up specific requirements your guests need to meet. A couple of options include:
ID: request your guests to provide you with a form of ID.
Positive Guest Reviews only: Only accept bookings from guests who received positive reviews from other hosts.
Notice of Booking: Set-up how much advance notice you require to ensure the property is ready to receive guests. Airbnb allows you to limit bookings from 7 days notice to the same day (with cut-off time).
Control booking length: Set the minimum and a maximum number of nights you are happy for guests to book your property. If you don't select a maximum number of nights, Airbnb will limit a booking to 14-nights.
Pre-set Message: Set-up an automated message to send to your guests. Don't like the response you receive, you can cancel the reservation.
It is important to note that if you decide to cancel your booking you may incur a penalty fee. Contact Airbnb once you have cancelled your reservation to file a claim, you must do this within 14 days of cancelling the reservation. 

5. Getting help with Airbnb bookings
A lot of time and effort can go in managing an Airbnb property, so outsourcing this can make a lot of sense. At GuestReady we have a team of highly experienced staff who can help coordinate things for you; from 24/7 support on guest communication, cleaning service, price optimization, professional photography, guest approval, professional maintenance and personalized welcomes for your guests.
Find out how you can get the most value out of your property, arrange a callback today.